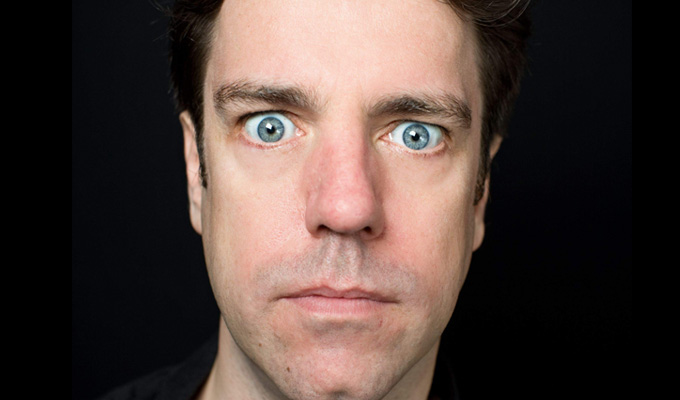 Warning: May contain jokes
Stand-up Nick Doody has branded Edinburgh Fringe officials as 'spoilsports' after blocking him from including a joke in his blurb in the festival programme.
All shows at the Fringe have to give a warning if they contain the likes of adult content or strobe lighting.
So the comic had filled in his form, alerting audiences that his show may contain: 'Strobe lighting, nudity, strong language, traumatic scenes, occasional mild horror, frequent strong horror, offensive opinions, live wild animals, poltergeist activity, past life regression, forced milking, non-consentual baptism, risk of electric shock and misleading warnings.'
But, as Doody revealed on Twitter, he received a rather po-faced email back saying: 'Unfortunately the warning box can only contain factual information.'
So his disclaimer's going to be a lot duller because of it.
Oh, those Edinburgh Fringe spoilsports. pic.twitter.com/ZuEH3W06fX

— Nick Doody (@NickDoody) May 30, 2018
Published: 31 May 2018
Recent Punching Up
What do you think?