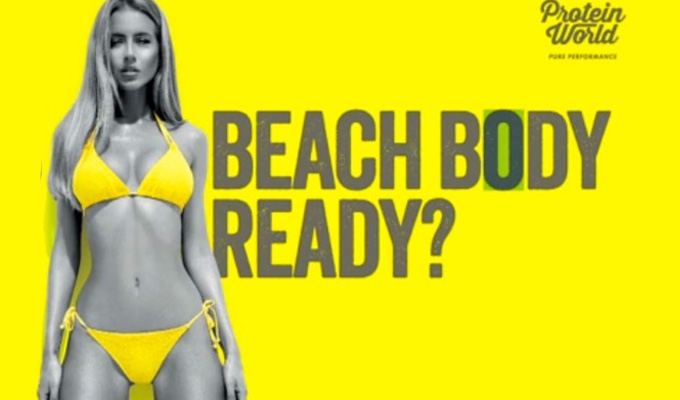 'Ideal beach body' is so unimaginative...
Tweets of the week
the idea that the "ideal beach body" just means being thin or buff is so unimaginative, surely the ideal beach body would have a powerful lobster claw, arm flaps to act as a windbreak and a sand repellent anus

— joe (@mutablejoe) April 26, 2018
Recently invited to speak at a conference and was asked which of my two affiliations I preferred to go on my name tag. Probably University of Central Lancashire, I replied. So that's what they put. pic.twitter.com/UqbPTieXvj

— Sandi Mann (@SandiPsych) April 25, 2018
I'm not saying I'm grumpy but when I get a round robin Christmas card, I like to send one back saying 'Unsubscribe'.

— Gary Delaney (@GaryDelaney) April 23, 2018
Published: 27 Apr 2018
What do you think?