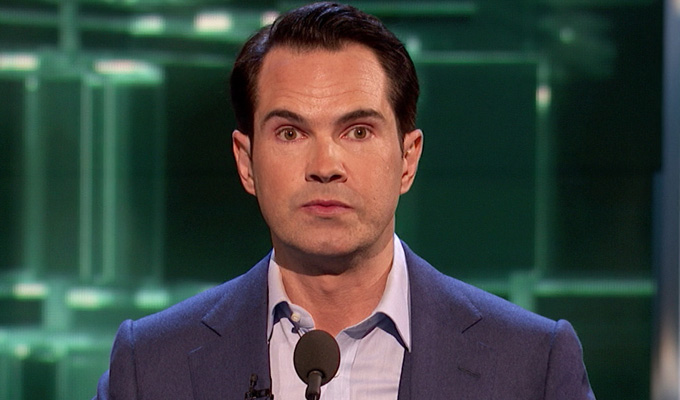 Channel 4 puts Jimmy Carr's laugh on a loop for an entire weekend
Think of all the human effort that has gone into the technological achievement of the internet.
A global network of servers, relays, cables, satellites and mobile phone mast connecting the entire planet and ensuring the sum of this species' knowledge is available to anyone, instantly.
Or, of course, we could harness all that power to put Jimmy Carr's laugh – which even he describes as being like a 'weird honking goose' – on a loop, for an entire weekend.
That's what Channel 4 have decided to via YouTube, having stripped out his peculiar laugh from an episode of 8 Out Of 10 Cats Does Countdown.
It's surely public service broadcasting at its finest.
Published: 16 Feb 2018
Recent Punching Up
What do you think?