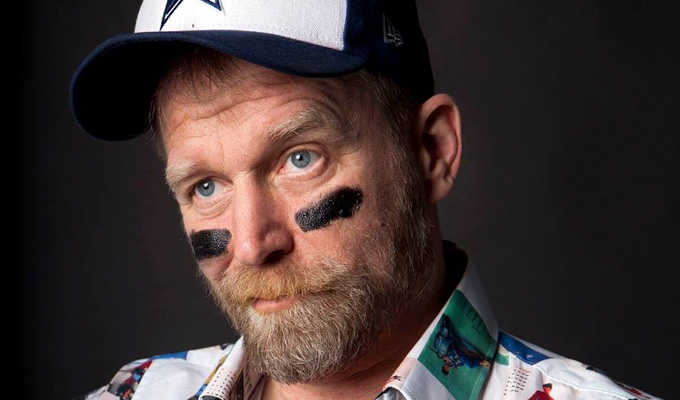 Following in the footsteps of history (and Arthur Smith)
Arthur Smith
's midnight tours of the Royal Mile are the stuff of Edinburgh legend… including the arrest of
Simon Munnery
in 2000.
Now Tony Law is to offer his own alternative tour of the city, at the more civilised time of 10am – and drawing on his expertise as a ''self-declared time traveller.'
Organisers admit that a lot of the 'facts' Tony presents 'may be a bit different from those printed in the history books', But in case you have trouble believing him, comedy pals including Eleanor Morton and Joz Norris will be on hand to help re-enact them.
The 90-minute tour kicks off at Bob's Blundabus next Tuesday (August 8). Published: 1 Aug 2017
Recent Punching Up
What do you think?