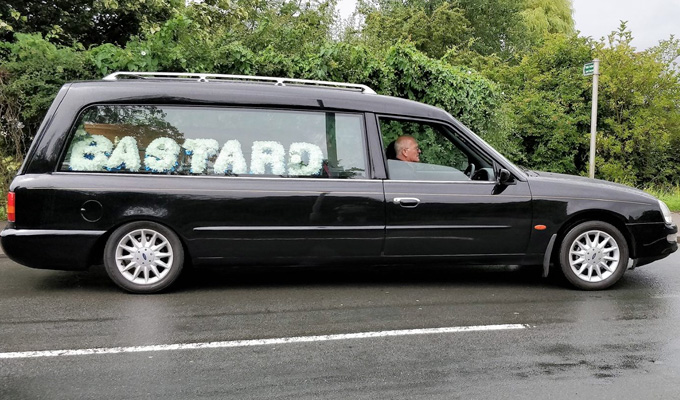 Hearse of the year!
A League Of Gentlemen fan has replicated a scene from his favourite comedy – from beyond the grave.
Mike Stubbs was taken to his own funeral with flowers spelling out the word 'Bastard' next to his coffin in the hearse.
Final Journey Funeral Directors in Carlisle, said John had a 'cheeky sense of humour' – and that neither they nor the florist had had a request like this before.
Writing on Facebook, the company said: 'He was very much loved by his family and friends and got the last laugh, just like he wanted.'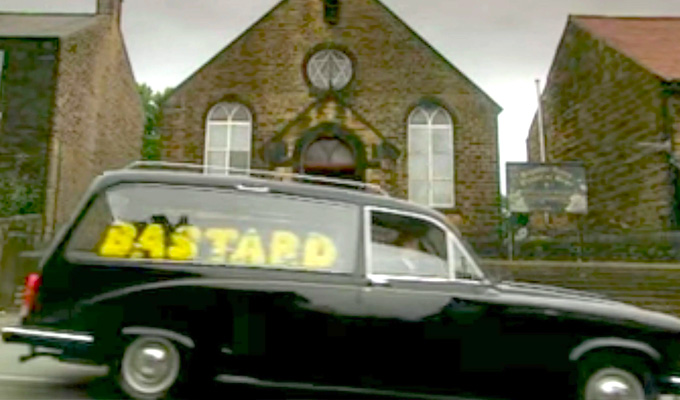 John died earlier this month at the age of 64, and his funeral was at Carlisle Crematorium yesterday.
Here's the brief scene which inspired him:
Published: 29 Jul 2017
What do you think?