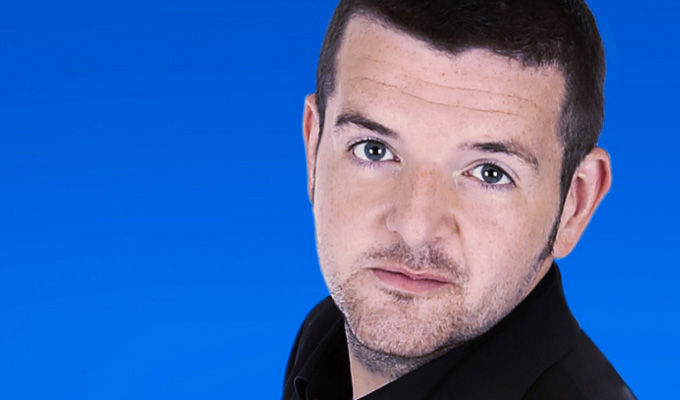 'I don't love cock'
Kevin Bridges says he 'got totally done by some mad geek' after his Twitter account was hacked last night.
In a flurry of bizarre tweets, the Glaswegian comic apparently told his 1.2million followers: ''I am not funny and I love cock'.
Others read: 'I am sooooo gay', 'I love men and #friedchicken FATTYY' and 'WEYYYYYY MILLWALLLLLLLL'
The tweets remained on his account for only a few minutes, and afterwards he cconfirmed that he wasn't behind the messages.
He wrote: 'Totally done by some mad geek there..Thank you to all who notified me…For the record I don't love Cock, Trump or Millwall…Ta!'
Published: 24 Apr 2017
What do you think?