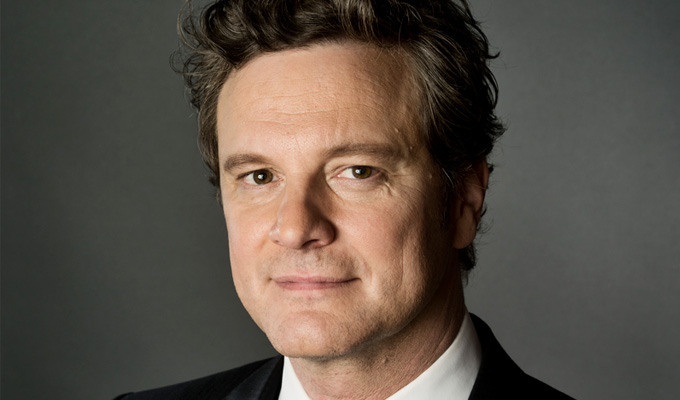 Who will cure my lisp?
Quotes of the week
'All people are sad clowns. That's the key to comedy' Bob Odenkirk.
'All comedians are narcissists. The good ones are just narcissists with insight.' Comedy tutor Mandy Nolan.
Tweets of the week
Actors who can cure my lisp?
I'm pretty sure Anne Hathaway but I'm going to ask Colin Firth.

— Olaf Falafel (@OFalafel) April 16, 2017
Hi, I'm Martin Crane. I'm a blue collar cop who hates upper class culture. I think I'll name my kids Frasier and Niles.

— Friz Frizzle (@FrizFrizzle) April 19, 2017
Hey look, I made a sex tape... pic.twitter.com/983BYmJ7Uz

— Mothra P.I. (@Hardywolf359) April 19, 2017
There is a REALLY narrow margin between not enough testicles and too many testicles.

— MehGyver (@AndrewNadeau0) April 19, 2017
Published: 21 Apr 2017
What do you think?