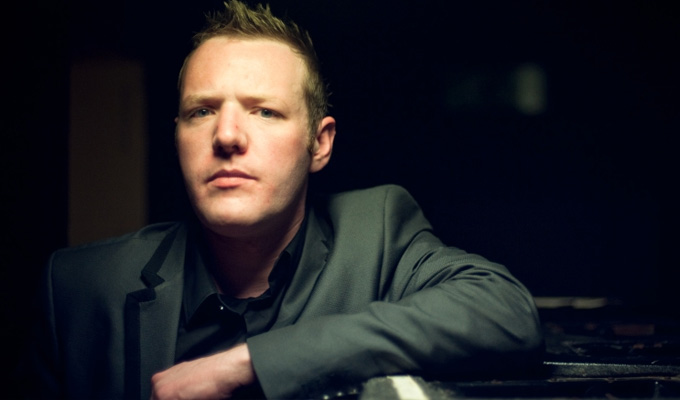 Getting HIV means I'll probably live longer
Scottish comic Scott Agnew says contracting HIV might actually have increased his life expectancy.
'People in Glasgow don't see a doctor for anything. Whereas I see a consultant every six months, so if anything else goes wrong with me, they know what it is,' he said.
Agnew told Grant Stott on BBC Radio Scotland that HIV is 'not the death sentence it was [once] considered' – but that didn't stop one brazen opportunist from touting his services.
A funeral director acquaintance approached the comic in a bar to tell him: 'I've set up in business myself and I do a very, very good insurance package if you'd be interested… well, given with your present predicament.'
'It's kind of a permanent predicament,' Agnew responded. 'Honestly, though, you're no cashing in your chips with me soon.'
Published: 5 Apr 2017
Recent Punching Up
What do you think?