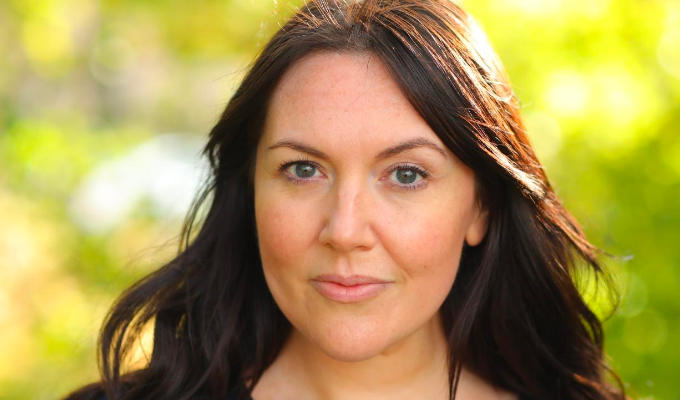 David Nobbs competition writing prize announces judges
The judges have been announced for the final round of the new comedy writing competition run by the David Nobbs Memorial Trust.
They are Lucy Lumsden, owner of Yellow Door Productions and formerly head of comedy commissioning at both Sky and the BBC; comedian Katy Wix, pictured, and actor, writer and producer Barunka O'Shaughnessy.
Lumsden said: 'The David Nobbs Memorial Trust competition is a great stepping stone for the industry'; with Wix adding: 'I can't wait to pass judgement on the future of comedy!'
The competition – which has now closed for this year - offers a cash prize of £1,000 and a runner-up prize of £250 for up-and-coming comedy writers to help them to 'buy time' for writing.
The winner will also get a one-to-one consultation with an established comedy producer or commissioner from the Trust board.
The David Nobbs Memorial Trust was established in 2017 after the death of the Reggie Perrin author.
Published: 9 May 2022
What do you think?