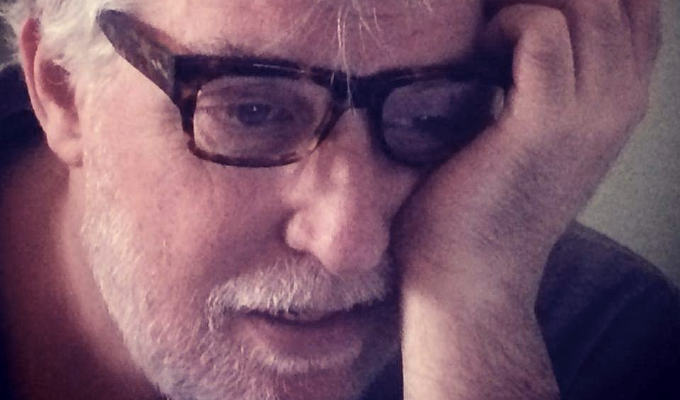 New Edinburgh Fringe award to remember producer David Johnson
A new award for emerging talent is to be given out at the Edinburgh Fringe next year in memory of producer David Johnson.
The impresario, who died at the age of 60 last December, championed such distinctive acts as Puppetry of the Penis, Christeen, Stewart Lee, Fascinating Aida, Rubberbandits and Pajama Men over his career.
The new award will give a cash prize to the performer(s), show or independent creative talent 'that best reflects David's passionate and discerning eye for talent'.
It was announced after his memorial service at the Soho Theatre in London yesterday, and organisers are now crowdfunding to raise the money needed.
His friend, the publicist Sally Homer, said: 'David Johnson's flair for commercial theatre was matched, and often combined with, his fervent support of emerging and unique artists. This award will be made in that spirit.'
A team of scouts, chaired by arts and culture journalist Helen Hawkins will choose the first winner.
Published: 26 Nov 2021
What do you think?