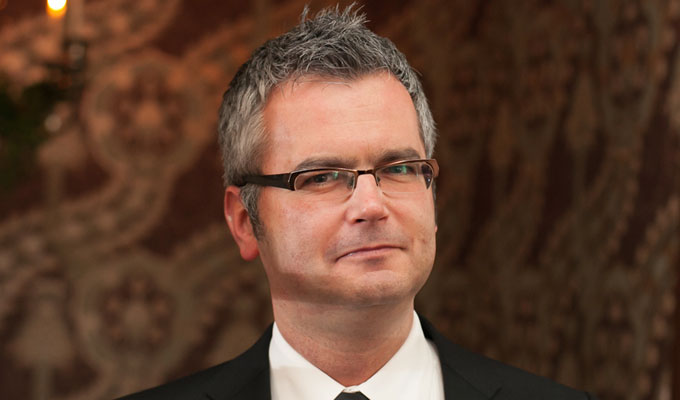 Leicester Comedy Festival launches its 2022 Circuit Breakers
Applications for Leicester Comedy Festival's Circuit Breakers comedian development programme have opened today.
Organisers are inviting new and emerging comedians from across the UK to enter for the opportunity to gain support and a guaranteed spot to perform at next year's festival.
Eight comedians will be selected to perform at a paid showcase – including travel and accommodation – on February 11 and 12, which will also be streamed via NextUp.
They will also receive a portrait from acclaimed photographer Andy Hollingworth to use in future promotion.
Geoff Rowe, founding director of the festival, pictured, said: 'I'm really proud that over the years the festival has become a really supportive place for comedians to learn and develop what they do.
'Feedback from our audience has shown that a significant number also value this part of the festival and we are responding to this by launching our Circuit Breakers 2022 programme. It's really important that we continue to support new talent, perhaps more so now than ever before.'
The initiative is sponsored by Union Jack Radio – apply here.
Published: 25 Nov 2021
What do you think?