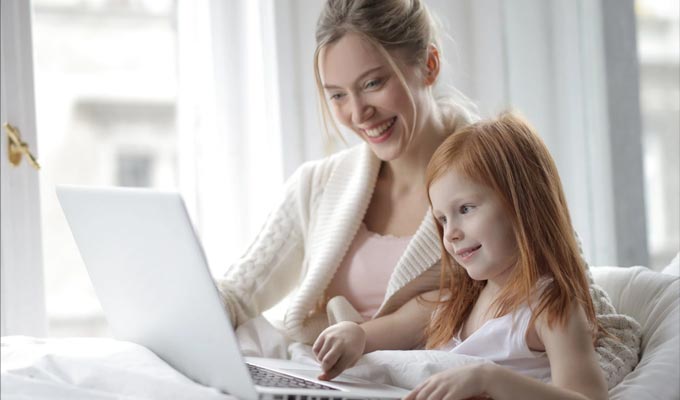 Kids behave better after a funny TV show
More than half of parents say their children are better behaved after watching a funny TV show.
One in five also said their child's sleeping pattern improved after a good laugh, with one one in ten claiming it helped them encourage their kids to eat all their vegetables.
The survey was conducted by kids' channel PopTV, which also found that 88 pre cent of parents are more likely to watch programmes with their child if they make them laugh.
It also found that 61 per cent of parents said laughing with their children helps to build a bond.
Published: 6 Apr 2020
What do you think?