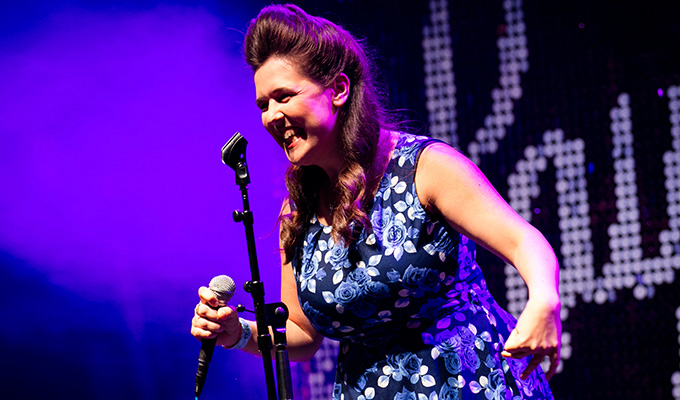 Bristol gets a new comedy festival
Bristol is to get a new comedy festival.
The one-day event will run across three venues on Sunday April 26 and feature 18 hours of Fringe comedy previews from the likes of Rosie Jones, Stuart Goldsmith, and Mark Simmons.
The city already boasts the major Comedy Garden festival in Queens Square every July, as well as the Slapstick Festival of vintage comedy in January.
Organisers Burt Williamson and Andrew White said they wanted to a more grassroots events.
In a statement, they said: 'Every week the city is filled with extremely talented acts performing to some very supportive audiences. There are some other large-scale events out there, but Bristol Comedy Festival will be a much more intimate affair. There's only a limited amount of seating in each venue and we hope to capture an exciting fringe feel.'
Other acts performing at The Boardroom, Horts Pub, and The Stag & Hounds include Bobby Mair, Sarah Keyworth, Marlon Davis, Olga Koch, Kai Samra, Catherine Bohart, Sara Barron and Harriet Kemsley.
Tickets will be available here from midday.
Published: 11 Feb 2020
What do you think?