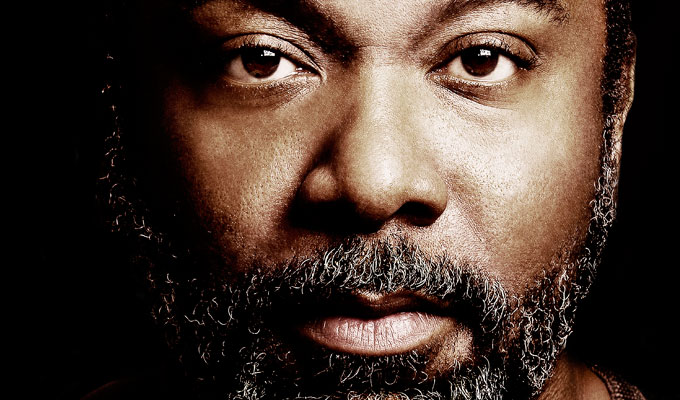 Spa is just the tonic...
Just The Tonic comedy club is launching a new venture in Leamington Spa.
The chain – which operates in Birmingham, London, Leicester, Nottingham, Reading, Watford as well as at the Edinburgh Fringe – will be running a monthly gig at the Leamington Assembly Hall.
Reginald D Hunter will headline the first gig in the Warwickshire town on Saturday February 8, supported by Andrew O'Neill, Guz Khan and Matt Richardson. Full listings are here.
The art-deco building, constructed in 1926, had fallen into disrepair and closed last June – only to re-open three months later with new owners
Darrell Martin, Just the Tonic's director, said: 'It is very exciting to see this great Grade II listed building alive again, it is a really fantastic space for comedy. I'm looking forward to seeing hundreds of people laughing to what we do best.
Published: 15 Jan 2020