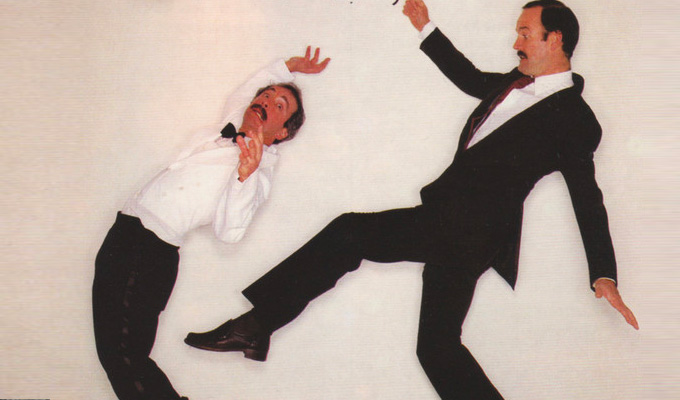 A Fawlty recording
Two episodes of Fawlty Towers are to be released on a vinyl picture disc to mark Record Day.
A limited edition of just 2,000 copies of the Second Sitting album are to be put out on April 21, the day when more 200 independent record shops celebrate their contribution to music.
The Fawlty Towers disc, Second Sitting, comprises the two episode Basil The Rat and The Builder and was first released as an LP in 1981.
Released by Demon Records, the special edition will be imprinted with the image of John Cleese's Basil Fawlty kicking Andrew Sach's Manuel in the butt and available only in stores.
Published: 9 Mar 2018
What do you think?