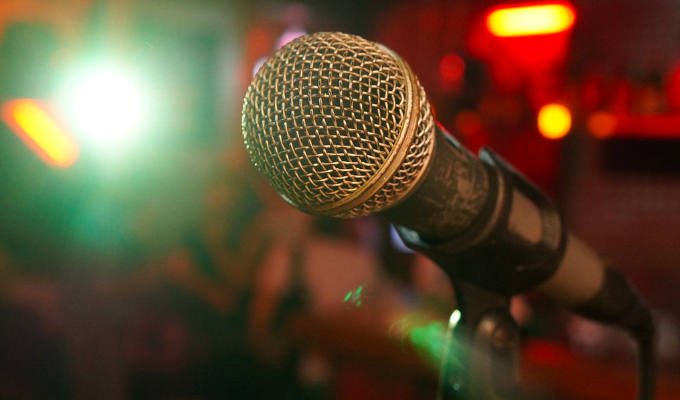 Half of Brits still not ready for live gigs
More than half the country still feels uncomfortable about going to a live show as so-called 'Freedom Day' comes around.
Despite spiralling Covid infection rates, Boris Johnson has scrapped almost all remaining coronavirus restrictions from today, meaning pubs, comedy clubs, theatres and nightclubs can operate as they did before the pandemic.
But those running live gigs such as comedy nights face a reluctance among potential audiences to attend show.
A YouGov survey found that 32 per cent of people would be 'very uncomfortable' going to a large indoor event such as a performance, and another 27 per cent would feel 'fairly uncomfortable'.
Just 13 per cent said they would feel very comfortable going to a show.
The figures are almost identical for how relaxed people would feel about going on public transport.
Asked about specific settings, pubs and bars was one of the places people felt most apprehensive about, with 42 per cent saying they would be uncomfortable. Only gyms and cinemas fared worse.
Confidence levels in going out have fallen in the last month as the delta strain of the coronavirus has ripped through the country, YouGov found.
The company also conducted polling for The Times which found just over a third of people (34 per cent) said they would be happy going to the theatre, but 48 per cent would not.
Only 31 per cent thought that lifting restrictions was the 'right thing to do', and 55 per cent said it was wrong.
However, companies in the hospitality sector said they had increasing confidence in the future of their business, according to another survey by accountants Deloitte.
Simon Oaten, partner for hospitality and leisure at Deloitte, said: 'The leisure and hospitality industry has had a torrid time, but there are signs that the stronger level of optimism amongst consumers could translate into increased leisure spending.'
Published: 19 Jul 2021
What do you think?