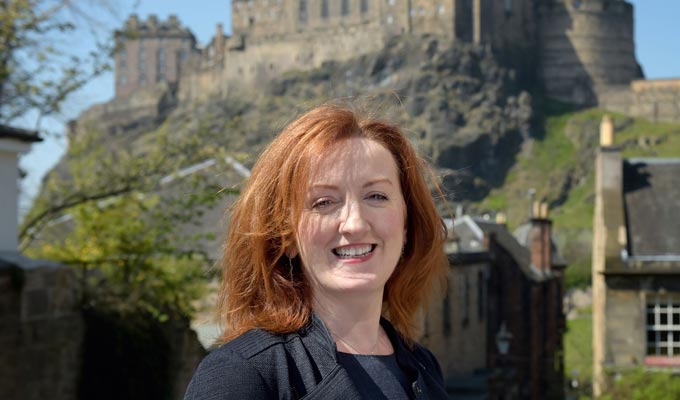 'There's a real danger for the future of the Edinburgh Fringe'
The entire future of the Edinburgh Fringe is under threat if the Scottish government does not ease social distancing rules soon, its organiser has warned.
Shona McCarthy, chief executive of the Edinburgh Festival Fringe Society, has called for the current two-metre rule for indoor venues to be relaxed within two weeks.
She said the first signs of trouble were already visible for this year's festival with 'big fringe names booked up for August in London or other parts of England, because they're allowed to perform there'.
McCarthy told The Times Scotland: "Within another two weeks, it's going to be impossible for any [Edinburgh promoter] to put on anything.
'There's a real danger for the future of the Fringe. This is a moment when we're really looking to the Scottish Government to have that leap of faith and trust Fringe operators in the same way as they are trusting the hospitality sector to deliver services safely to the public.'
She said a second year of the festival being cancelled means 'you jeopardise the solid space the fringe has held for 75 years.'
The Stand comedy club says that at two metre distancing it could only allow 12 audience members into the space that normally holds 160.
So far the only confirmed Fringe venue is the Corn Exchange, which is away from the normal festival hub. Promoters Live Nation have programmed comedians including Jason Byrne, Henning Wehn and Daniel Sloss to perform a few nights each there.
The Scottish Government is expected to make an announcement on physical distancing before June 7.
Published: 29 May 2021
What do you think?