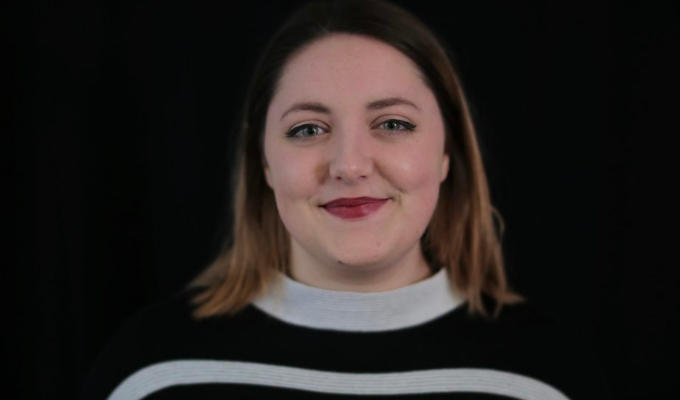 Disney+ orders a 'uniquely British' superhero comedy
Disney+ has ordered a new superhero comedy from Northern Irish writer Emma Moran.
Extraordinary revolves around a woman living in a world where everyone has a superpower - except her.
It is the first TV commission for Moran, who has contributed to Have I Got News For You and Newsjack and was part of the 2017 Edinburgh Fringe sketch show Galpals.
She described Extraordinary as 'somewhere between a sitcom and an existential crisis' and 'young, female and fresh'.
Moran, who was part of the BBC's Comedy Room development group in 2019, added: 'It's a story about real life and real identity crises — it just happens to be set in a world where superpowers exist. This show is uniquely British but with universal themes: everyone can relate to the feeling that we don't quite measure up.'
It is being made by Sid Gentle Films, which also produced Killing Eve.
Executive producer Woodward Gentle said: 'Emma Moran is Extraordinary. An extraordinary new writer with a brilliantly distinctive and ingenious voice. This genre curve-ball will chime with the crises everyone carries with them through their neuroses fuelled lives.'
Extraordinary is one of three UK scripted commissions Disney+ announced today. The others are Culprits, a dark comedy heist series from filmmaker J Blakeson, and The Ballad of Renegade Nell, a swashbuckling period adventure series from Happy Valley writer Sally Wainwright.
The streaming service already airs Trying, a comedy starring Rafe Spall and Esther Davis as a couple who want a baby. A second series lands on May 14, with a third already commissioned.
Published: 15 Apr 2021
What do you think?