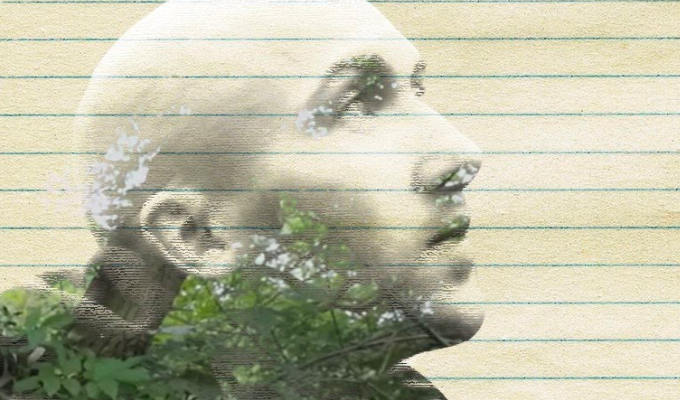 BBC orders an ASMR comedy
The BBC has commissioned a new 'meditative' comedy based on the ASMR trend.
Zen School of Motoring involves battle-rapper Ogmios quietly commentating on what he sees as he drives around North London in his Fiat Panda.
Ogmios, whose real name is Ivan Battaliero-Owen, previously made three episodes for YouTube, which have found fans including Alexei Sayle.
Now BBC Three has ordered six 15-minute episodes for iPlayer, saying: 'His journeys take him far and wide, physically and philosophically, but they start and end with his community - going through the same streets, seeing the same landmarks, and characters
'Against a dream-like, atmospheric, ASMR-infused soundscape, we learn that Ogmios was a rapper and his freestyle bars pepper the show as he philosophises and shows off his rap battle abilities.
'The series will reveal more and more about him as he offers glimpses into his life, his past, his hopes and why he became a Zen motorist.'
ASMR – or autonomous sensory meridian response – is a hugely successful genre of online videos, aimed at creating a tingling sensation among listeners through quietly hypnotic sounds.
Iain Wimbush, the executive producer of Zen School of Motoring, says: 'We're so pleased to be entering Ogmios' world - a happy place of meditation, ultra-considerate driving and fearless scooter boys . We hope it's a soothing tonic for these times.'
Published: 23 Feb 2021
Recent News
What do you think?