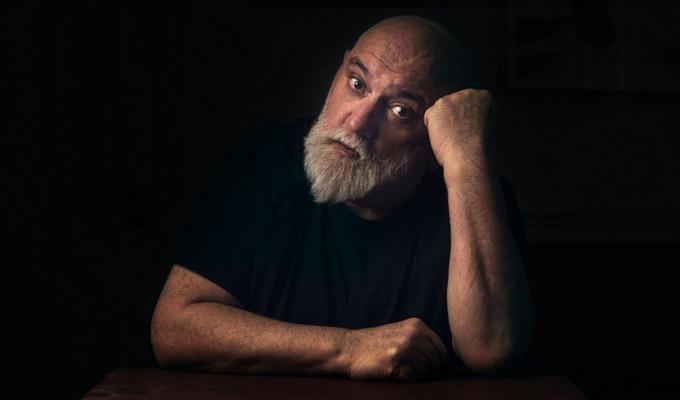 Alexei Sayle
Date of birth:
07-08-1952
Born in Anfield, Liverpool to Communist-Jewish parents, Sayle replied to an advert for would-be comedians when the London Comedy Store opened in 1979. He became the alternative venue's first compere, and largely set the tone for an emerging scene that mixed stand-up, character and oddball cabaret.
He subsequently joined the breakaway Comic Strip club, handing over the Comedy Store MC job to Ben Elton, and featured in several of the Channel 4 films that featured their core performers. His most notable role was playing the two leading roles in Didn't You Kill My Brother?
On stage, he performed as an angry, politically-aware Marxist stage persona in an ill-fiitting suit -a persona he revived in The Young Ones,portraying several members of an Eastern European family, the Balowskis, who owned the squalid student house where the anarchic sitcom was set.
He made three series of Alexei Sayle's Stuff, running from 1988 to 199 and winning an international Emmy alon gthe way, two series of The All New Alexei Sayle Show (1994–95) and one series of Alexei Sayle's Merry-Go-Round (1998)
He has also made film appearances in Gorky Park, Indiana Jones and the Last Crusade, and the 1992 Carry On film, Carry On Columbus and had a 1984 Top 20 hit with Ullo John! Gotta New Motor?
However he eased back on performing to become an author, and has two short story anthologies and five novels to his name. But after 16 years away from stand-up, Sayle returned to compere gigs in 2011.
Read More