2020 News
All the latest news about comedy and comedians: stand-up, TV sitcoms and sketch shows, comedy movies, etc…
Sun 02 February 2020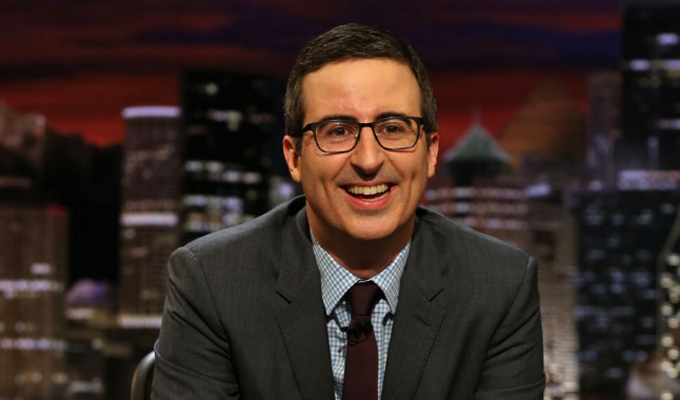 02/02/2020 … John Oliver's writing crew has won a top US accolade. 02/02/2020 … The best comedy sketch groups are a perfect alchemy of talents – but what would happen if skilled performers were thrown together in random new combinations? That's…
Sat 01 February 2020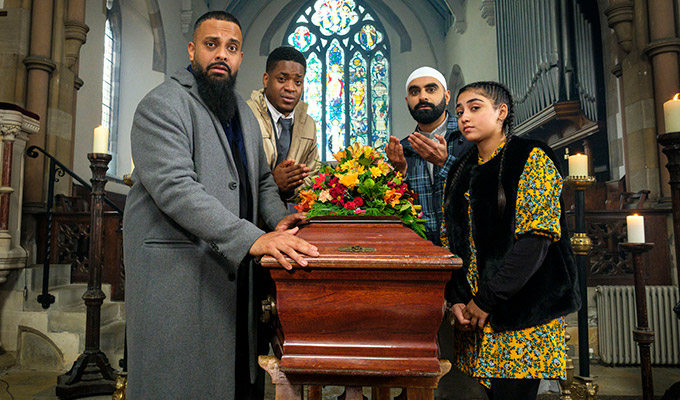 01/02/2020 … The week's best comedy on demand.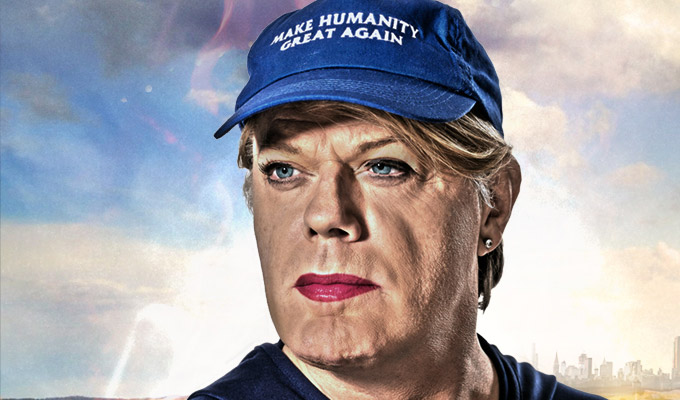 01/02/2020 … Eddie Izzard has vowed to run 28 marathons in 28 countries in 28 days as a reaction to Brexit.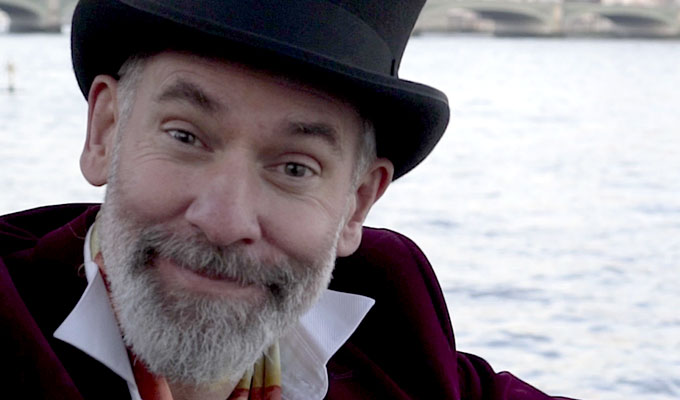 01/02/2020 … Comedian Dominic Frisby as fallen well short of his dream of having a Brexit Day No 1.
Fri 31 January 2020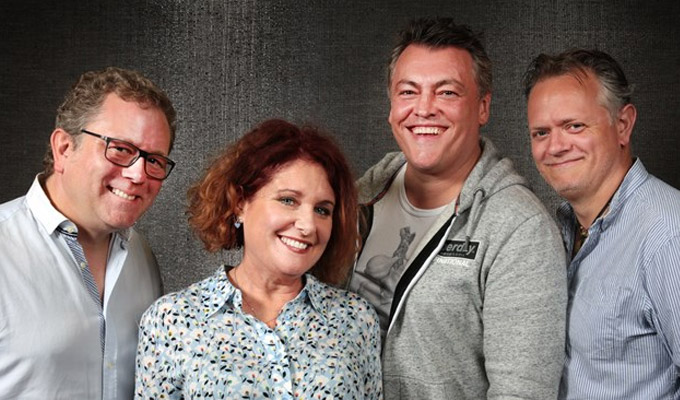 31/01/2020 … Radio 4 comedy Dead Ringers is heading out on its first UK tour.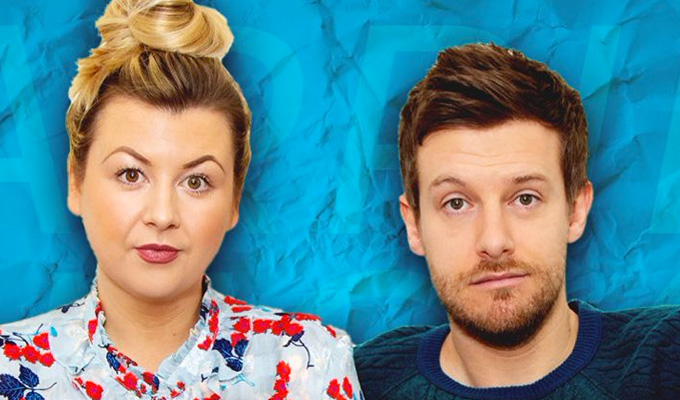 31/01/2020 … Chris and Rosie Ramsey are to release a book based on their top-rated Shagged, Married, Annoyed podcast.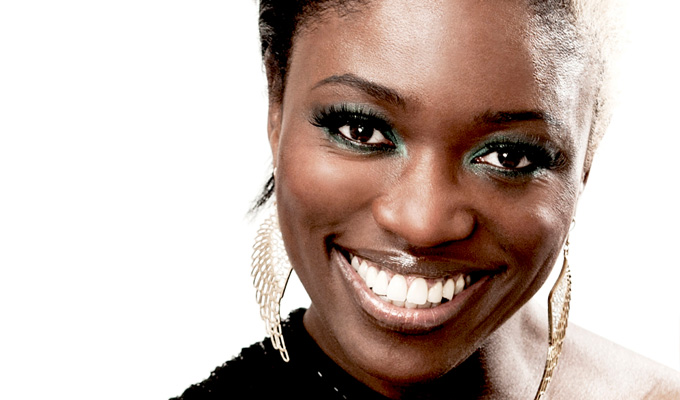 31/01/2020 … Andi Osho has written her first novel, which will be published next year.