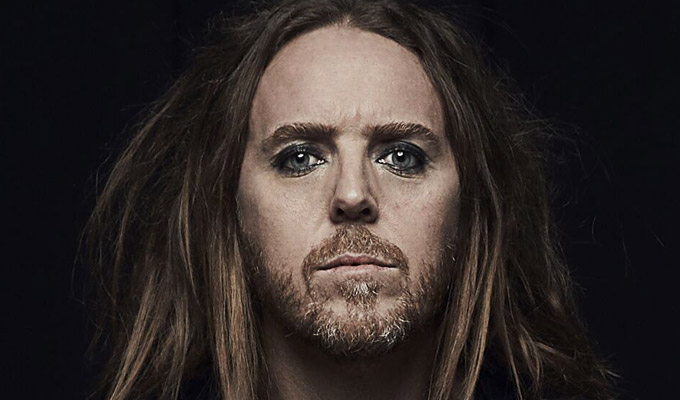 Tim Minchin boards animated comedy Back To The Outback
Tim Minchin is to star in a new animated comedy, and provide the songs.
He will play Pretty Boy, a 'cute but obnoxious koala' in the Australian-set Back To The Outback.
Due to be released on Netflix next autumn, the script revolves around a group of deadly creatures plotting to escape from their zoo to the Outback, a place where they'll fit in without being judged for their scales and fangs.
Leading the group is Maddie, a poisonous snake with a heart of gold, played by Isla Fisher. The cast also includes Eric Bana, Guy Pearce, Miranda Tapsell, Angus Imrie, Rachel House, Keith Urban, Celeste Barber and Wayne Knight.
The script is by Harry Cripps, who previously wrote the ill-fated Larrikins, the planned animation about a cute bilby that Minchin had invested four years in directing before studio Dreamworks pulled the plug in 2017.
Cripps will direct Back To The Outback with Clare Knight, who was an editor on the Kung Fu Panda trilogy
Cripps told Deadline: 'Growing up in Australia, I spent a lot of time in the Blue Mountains which has many different types of snakes and spiders, and I always preferred them to the cute cuddly animals, so it's such a treat to make a film where the heroes are these poisonous but beautiful little creatures.
'This film is a love letter to Australia's incredibly diverse and unique wildlife.'
Published: 30 Nov 2020
Recent News
What do you think?