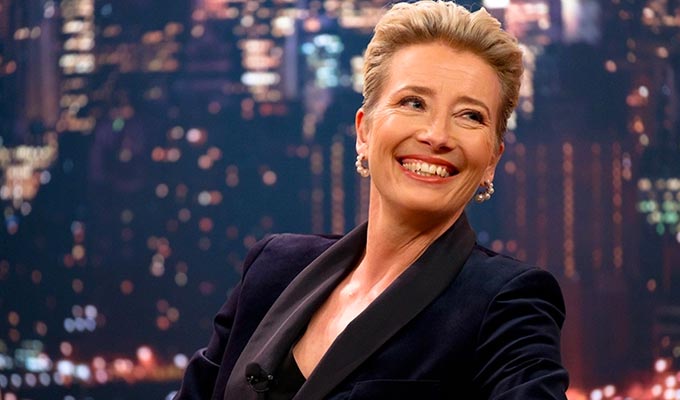 Emma Thompson to star in Katy Brand scripted movie
Emma Thompson is to star in a new movie written by Katy Brand.
Good Luck To You, Leo Grande is the comedian's first script to me made into a cinematic feature, and she tweeted: 'I am very happy/excited/amazed this is actually happening!'
Thompson plays a 55-year-old widow yearning for some good sex after a stable but stale marriage and hires the services of gigolo Leo Grande.
The film will go into production in London next year, directed by Sophie Hyde, whose film Animals attracted critical praise at last year's 2019 Sundance Film Festival
Producer Debbie Gray told Variety: 'I loved the script from the first read: funny, relatable, relevant. It's great to have a female-strong team with such a passion for the project.'
Brand, below, has also raised more than £100,000 to feed children in poverty in less than a week.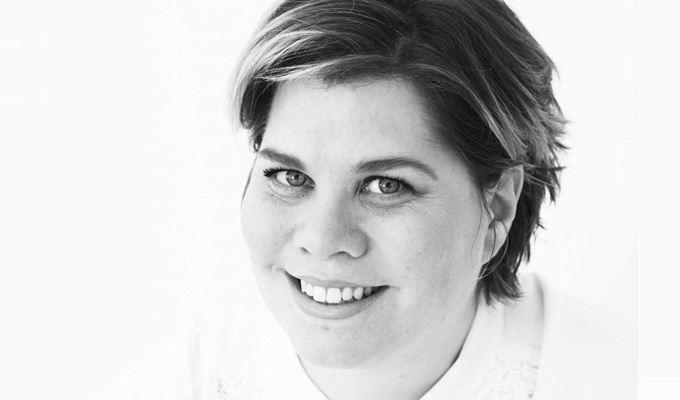 She set up a 'hungry children Christmas fund' after the government rejected footballer Marcus Rashford's pleas to extend free school meals into the holidays, and more than 4,200 people have contributed in just five days.
Published: 27 Oct 2020
What do you think?