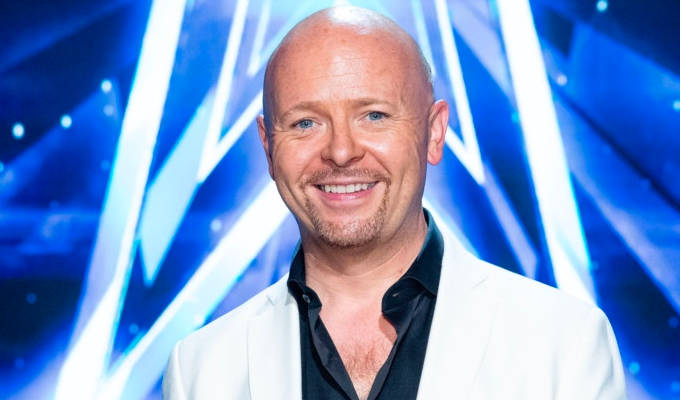 Jon Courtenay makes BGT final
Musical comedian Jon Courtenay has made it to the final of Britain's Got Talent.
The self-confessed 'piano man with a bunch of bad dad jokes' was sent through by the judging panel on last night's show.
Ashley Banjo said: 'We need another golden buzzer! To press it right now. There's an incredible connection you have, it's funny and touching. I couldn't fault it.'
'It was magical and done so simply. It made me feel so warm inside. You nailed it my friend.'
The 46-year-old had secured his place in the semi after winning the 'golden buzzer' from hosts Ant and Dec – and send an upbeat song in tribute to his family.
Amanda called him one of the best golden buzzers we've ever had on the show - after the year we've had you'd be an amazing winner.'
Here is Courtenay's song
And here's the moment he was put through:
Published: 27 Sep 2020
What do you think?