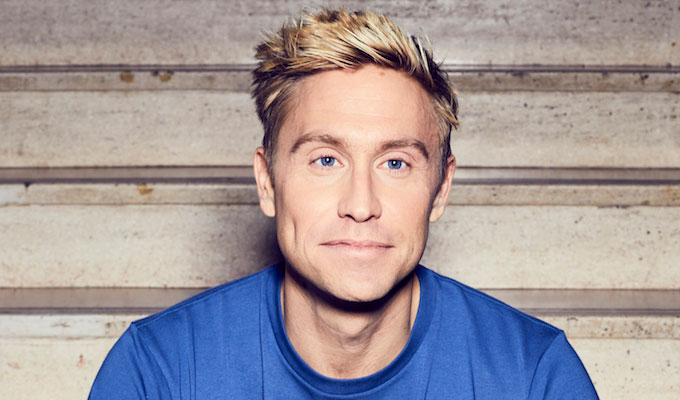 Selfish idiot ruins Russell Howard gig
A so-called comedy fan ruined a Russell Howard gig last night by filming his set on her phone.
The comic was trying out some new material at an outdoor show in Bristol city centre – but had to cut short his appearance because of the selfish punter.
According to a Bristol Live reporter, Howard was visibly rattled by the woman pointing her phone at her and told her 'that's literally the worst thing you can do'.
He told the woman to 'live in the moment' and explained how people posting unfinished routines on YouTube stifled comedians' creativity.
Howard was then forced to embark on an old routine, but lost focus and left the stage, just five minutes after he had started.
'You've ruined it now,' he reportedly told the woman, before adding, ruefully: 'I was really looking forward to this gig.'
According to Bristol Live the woman insisted she was just taking pictures and a few videos as others had been, but another punter shouted: 'You were filming the whole fucking thing.'
Compere and promoter Mark Olver told the website: 'I like creating a space where comics feel free to experiment and comfortable trying new things, and I totally get why Russell cut his set a bit short. He's gutted.'
A spokesperson for Howard said: 'Any comedian whose set is being recorded at a new material night would find it distracting. The beauty of live performance particularly at this strange time is it's intended for the room only.'
Published: 13 Aug 2020
What do you think?