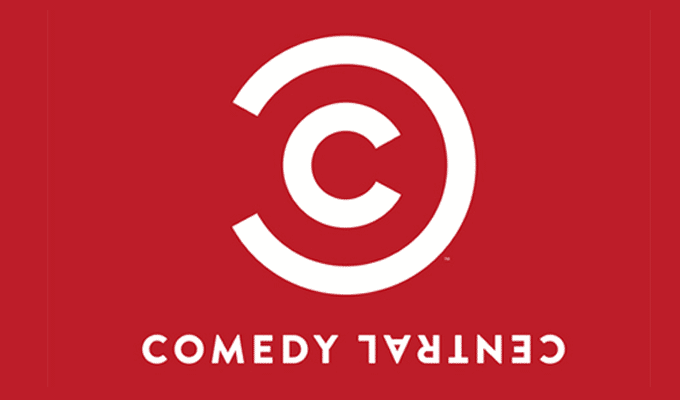 Comedy Central to spotlight Fringe comedians
Comedy Central is to highlight ten comedians who would have been performing at this year's Edinburgh Fringe, had it not been cancelled.
The broadcaster is to carry ten seven-minute shows on its digital channels next month, along with a 22-minute compilation to air on TV internationally.
Which comedians are taking part have not yet been named, but each will record their routines in front of a virtual audience in their homes this week.
'This series gives rising comedians a chance to perform as part of the world-renowned Edinburgh Fringe, despite the circumstances this year,' said TV executive Kerry Taylor, adding that Comedy Central was offering 'a massive international platform to spotlight their talent and reach new fans around the globe'.
Shona McCarthy, chief executive of the Edinburgh Festival Fringe Society, added: 'The Fringe has always been an important platform for emerging comedians… we're so pleased that initiatives like this are there to ensure that doesn't get lost in 2020.'
Comedy Central at the Edinburgh Fringe will launch online from August 17 and on TV from August 28. Viewers will be asked to donate to a fund to support artists affected by the lockdown.
Email Audience.Fringe@electric-robin.co.uk if you are interested in being part of the virtual audience.
Published: 13 Jul 2020
What do you think?