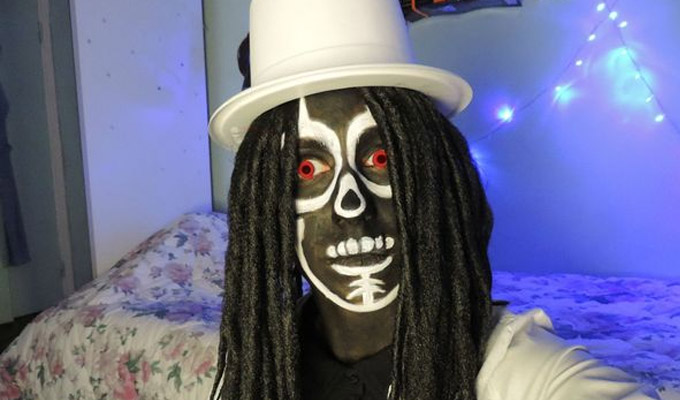 Netflix drops the Mighty Boosh
The Mighty Boosh has become the latest comedy to be pulled from Netflix because of scenes containing blackface.
In the series, Noel Fielding plays a character called The Spirit Of Jazz, the ghost of a fictional jazz musician called Howlin' Jimmy Jefferson.
It follows the removal of The League Of Gentlemen, over the grotesque clown Papa Lazarou, Little Britain, and shows from Australian comedian Chris Lilley.
However. The Mighty Boosh, like The League Of Gentlemen, remains available on iPlayer.
Published: 11 Jun 2020