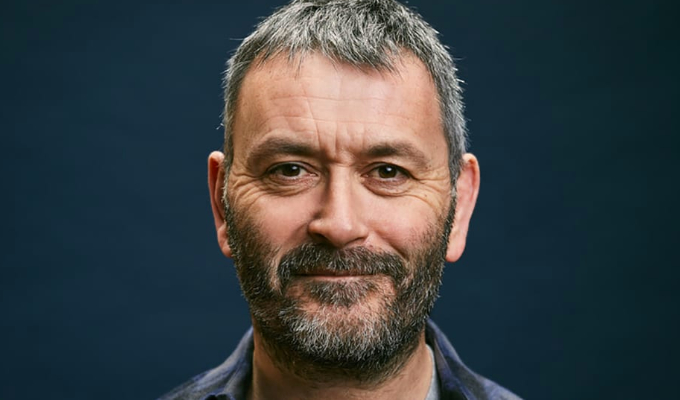 Comic to tell the tale of 'the worst zoo in Britain'
It's not quite Tiger King, but Welsh comedian Tudur Owen is making a Radio 4 show about how he and his family became the owners of what was dubbed 'The Worst Zoo in Britain'.
The two-part series describes how his family made the News of the World because of the exotic animals his father brought for their Angeseey farm,
Owen was just 13 years when the menagerie of lions, monkeys and a Eurasian eagle-owl arrived, despite his father having no experience in looking after such animals.
The comedian previously spoke about the fiasco in a 2008 Edinburgh Fringe show, early in his career.
Now his two-part series, entitled simply Zoo and script edited by fellow comedian Gareth Gwynn, starts on Radio 4 at 6.30pm.
Owen previously appeared on the station in last year's Where on Earth is Anglesey?, about his homeland across the Menai Strait.
Published: 31 May 2020
What do you think?