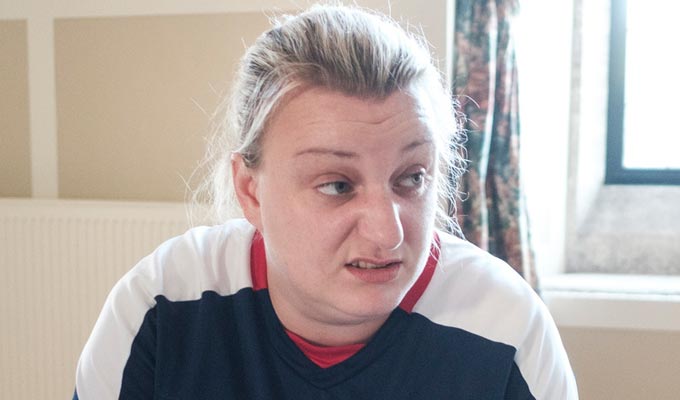 'We will definitely do a This Country Christmas special'
This Country will 'definitely' be back for a Christmas special, co-creator Daisy May Cooper has said.
The Cotswolds-based sitcom bowed out last month with its third series, which the BBC said would be its last.
But now Daisy – who co-writes and co-stars in the show with her brother Charlie – has given unexpected hope to fans.
Asked if there will be more episodes, Daisy said: 'I think we will. Of course we bloody will, we'll need the cash.'
'We'll definitely do a Christmas special at some point in the next couple of years, for sure.
'We were thinking of maybe doing 12 days of Christmas, spreading it out. But that's very, very early days. But there has to be [more episodes].
'I'd like to see what a Mucklowe family Christmas is like and how many of them there are, because they are a shady bunch.'
Her comments came during an Instagram Live chat with Gaby Roslin.
Talking of the lockdown, she said Kerry would be in her element – 'The only thing she'd be unhappy with is Ant & Dec's Saturday Night Takeaway not having an audience' – while Kurtan would turn hypochondriac, assuming any minor ailment was the virus.
Charlie, below, previously reported having symptoms of Covid-19, although he had not been officially tested.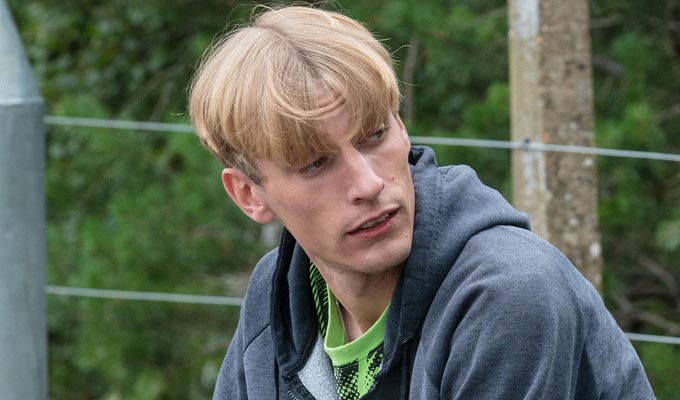 Last month, Daisy – who is pregnant with her second child – revealed she was skint, having wasted the money she earned from the show 'on crap like candles and ASOS deliveries'.
The Cooper siblings could get a windfall if a US pilot is picked up for a series. But they previously revealed they are only getting about paid around £2,000 each for the trial episode.
Last week, BBC Three hailed This Country as one of its biggest comedies after revealing that episodes have been requested more than 52 million times on iPlayer.
The figure puts the show on a par with Fleabag, which is the channel's most-requested comedy since it went online-only in 2016.
• Here is an interview with the Coopers and other creators of This Country about the third series.
Published: 5 Apr 2020
What do you think?