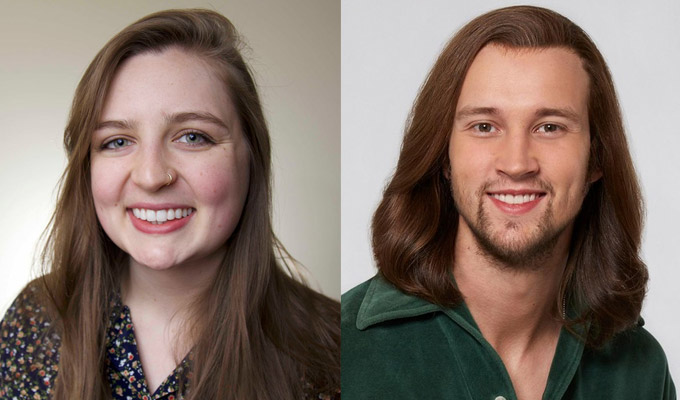 Meet the American Mucklowes
The American remake of This Country has cast its new Mucklowes.
In the pilot for the Fox network, the cousins at the centre of the low-key comedy have been renamed Kelly and Shrub Mallet.
Hollywood website Deadline reports that Kelly will be played by the relative unknown Chelsea Holmes - an Chicago-based improviser who has just four short film credits on her IMDB profile – with the role of Shrub going to Sam Straley, who had a role in the ABC family sitcom The Kids Are Alright.
Comedian Krystal Smith – described as a YouTuber after her 'hot as hell' video went viral with 5.7million views – will play town hardwoman Big Mandy while another relative unknown, Taylor Ortega will play Nadine, Shrub and Kelly's old high school classmate who is now a local success and married to Kelly's old crush.
As previously announced Seann William Scott – Stiffler in the American Pie movies – will play the calm and optimistic Father Joe, based on Paul Chahidi's Rev Francis Seaton in the UK original.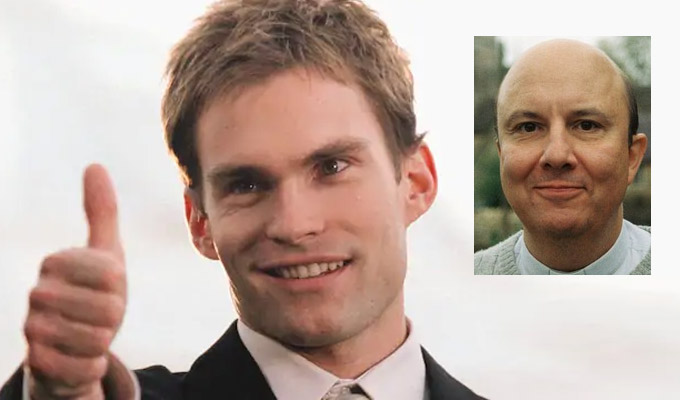 The 'action' in the revamp, which is being overseen by Bridesmaids director Paul Feig, moves from the Cotswolds to the fictional Ohio town of Flatch. Sex And The City's Jenny Bicks has written the pilot, based on Daisy May and Charlie Cooper's original script.
However the siblings – who also play Kurtan and Kerry Mucklowe – have revealed they are only getting about paid around £2,000 each for the pilot, not the windfall they had hoped for.
The pair have previously announced that the third UK series, currently being broadcast on BBC One and iPlayer on Mondays, will be the last.
Published: 5 Mar 2020
What do you think?