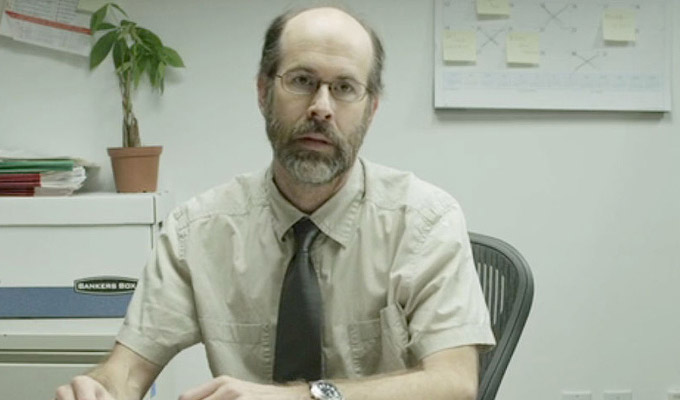 Huge cuts hit CollegeHumor
Online comedy creators CollegeHumor has laid off almost all its staff after its corporate backer pulled out.
Parent company InterActiveCorp yesterday ceased funding the venture, leading to more than 100 job losses.
Now less than ten people work at the company, which was established more than 20 years ago and became responsible for some of the most successful viral comedy clips on the internet.
Chief commercial officer Sam Reich wrote on Twitter: 'Today, 100+ brilliant people lost their jobs, some of whom are my dear, dear friends.'
InterActiveCorp – which also owns OkCupid, Tinder, and Vimeo – agreed to hand over the majority of the company to Reich, who will continue to run it under reduced circumstances.
'Of course, I can't keep it going like you're used to,' he wrote. 'While we were on the way to becoming profitable, we were nonetheless losing money — and I myself have no money to be able to lose.'
He urged fans to continue to subscribe to its paid channel, Dropout, saying there was plenty more content on the way – even if the more expensive productions would be dropped.
Founded by Josh Abramson and Ricky Van Veen in 1999, CollegeHumor was best known for viral clips such as If Google Was A Guy and the Jake and Amir series.
The news is just the latest blow to attempts to make online comedy work on a commercial scale, following massive layoffs at Cracked, Funny Or Die and The Onion in recent years.
Changes to YouTube's advertising algorithms in 2017 – particularly affecting videos not deemed family-friendly– have been blamed for slashing the revenue of many online creators. However, CollegeHumor did not attribute any blame for the massive cuts at its operation.

Published: 10 Jan 2020
What do you think?