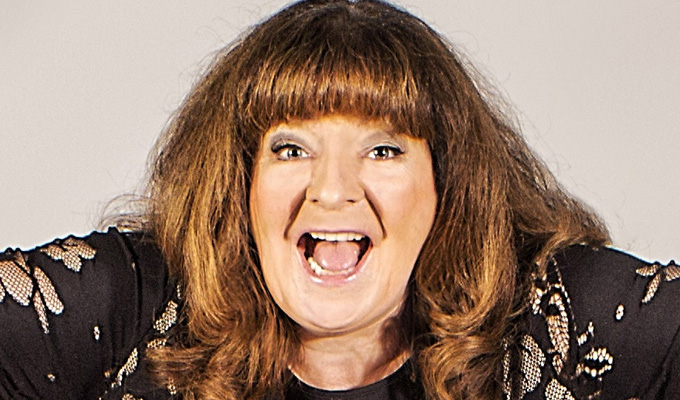 Mother vs daughter for Scottish comedy award
A mother will battle her child for a Scottish comedy award after both Janey Godley, pictured, and her daughter Ashley Storrie were nominated for the same accolade.
Both are in the running for outstanding contribution to Scottish comedy gong at The Herald Scottish Culture Awards
But they will face tough competition from Frankie Boyle and Kevin Bridges, also shortlisted for the same award.
The comedy section was only added to the 16 other categories last year after a campaign spearheaded by promoter Alan Anderson argued that comedy was a bigger contribution to the Scottish scene than the other genres celebrated.
Winners will be announced at the Edinburgh Corn Exchange on July 11.
Published: 23 Jun 2019
What do you think?