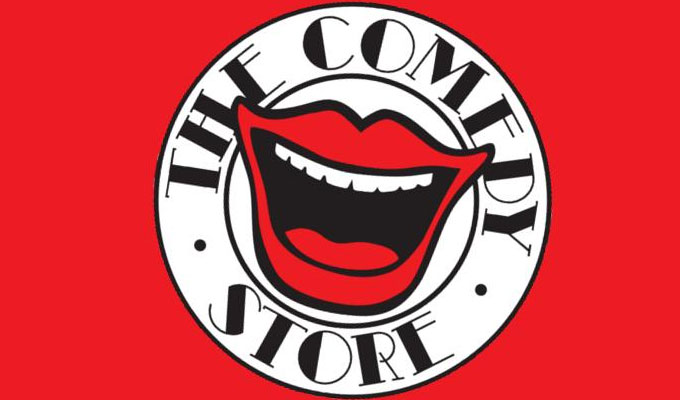 Comedy Store's Indian partner arrested
An Indian businessman has been arrested on suspicion of ripping off the Comedy Store over the branch it opened Mumbai, local press has reported.
Amar Agarwal, 51, had been the British club's business partner when it ventured into the subcontinent in 2008. But he has been accused of siphoning off more than £500,000 from the venture by producing inflating invoices to send to London.
However, his lawyers strenuously deny there is any case to answer, telling the Times of India that Thursday's arrest was an attempt 'extort undeserved money from him'.
The newspaper reported that Agarwal was detained at Delhi airport following a trip to France and has been remanded in police custody until Monday.
His company, Horseshoe Entertainment and Hospitality, was an equal partner in the Comedy Store's Mumbai venture, which opened in 2008, with the British firm stumping up half the equity capital and lending its trademark.
The club started by flying over British comedians with the hope of jump-starting a local scene. However the London management became suspicious of the bills racked up and the arrangement terminated in 2010.
In 2012, Comedy Store approached Mumbai police's Economic Offences Wing, seeking an investigation into the alleged irregularities.
Agarwal's lawyer Zulfiquar Memon said the dispute was a civil matter that had been resolved - and that the police shouldn't now be getting involved.
He told The Times: 'The case against Amar Agarwal is principally a civil dispute between shareholders where the matter has been adjudicated through arbitration, and an award by retired Supreme Court judge Justice Radhakrishnan has been passed.
'A criminal action on the same facts is thus an abuse of process of law to arm-twist and extort undeserved money from him.'
Published: 15 Jun 2019