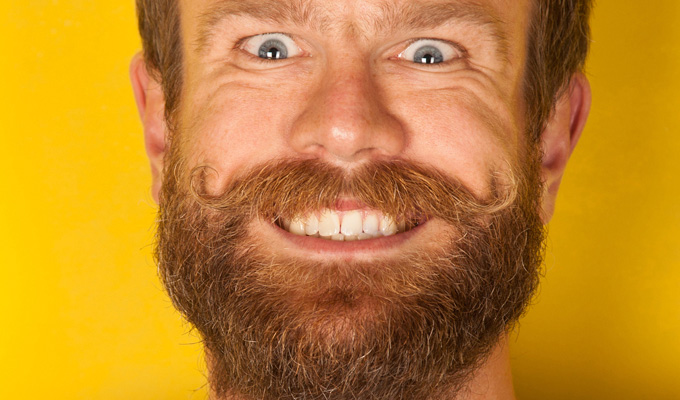 A lunar-tic idea
Comic Olaf Falafel is to perform in 50 schools in 50 days to mark the 50th anniversary of the moon landing.
His quest ties in with the launch of his children's book It's One Giant Leek For Mankind, which offers a surreal take on the Apollo 11 mission including giant vegetables, moon baboons and 'lots of farting'.
The book is aimed at kids aged four to ten and has been praised by British astronaut Tim Peake, who said: 'I'm pretty sure this isn't what happened but it's brilliantly funny.'
Falafel's journey begins in Cardiff on March 1 and will take him to Sheffield, London, Cambridge, Leicester, Milton Keynes, Bristol and Luton. 'This will probably drive me insane,' he said.
It's One Giant Leek For Mankind is Falafel's fourth book following his Heard A Parp trilogy, which was picked up by Harper Collins after the comic and illustrator put out a plea on Twitter for a publisher.
The new book is published on March 7. Click here to order from Foyles.
Published: 7 Feb 2019
What do you think?