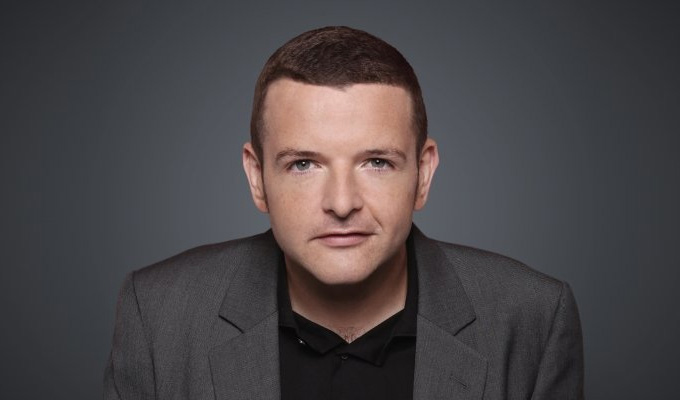 Better than Hamilton?
Kevin Bridges has been named the show of the year by Ticketmaster customers – beating even West End musical Hamilton.
The ticketing service polled its customers worldwide to discover the most popular live events of 2018, but could not say how many responded.
Bridges's Ticket of The Year award was specifically for his Brand New stand-up tour at the SSE Hydro in his Glasgow hometown.
He is the first comedian to have won the accolade in its four-year history, following Guns N Roses, Take That and Coldplay.
The comic said: 'Thank you to everybody who came out to see me live this year and a very special thank you to those who went as far as voting for me as their favourite show of the year. It's been a while since the result of a vote has made me happy. You have restored my faith in democracy.'
Hamilton came second in the survey, followed by Ed Sheeran at Wembley Stadium, Taylor Swift also at Wembley Stadium and Ed Sheeran again, this time at Hampden Park
Pink and the Spice Girls were named as the UK's top two most anticipated events for 2019, and South Korean boyband BTS was named Ticket Of The Year globally.
Published: 27 Nov 2018
What do you think?