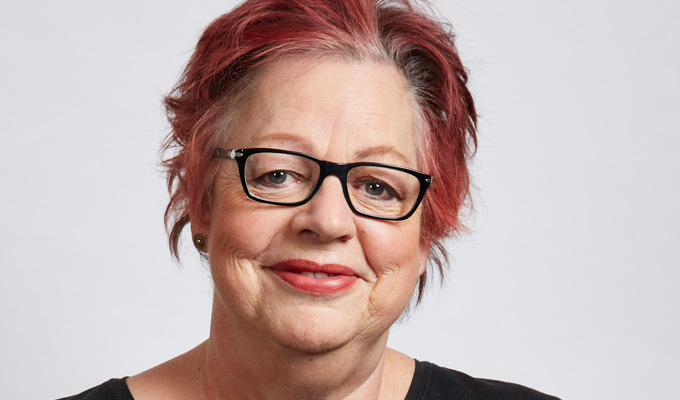 Jo Brand pens a new book
Jo Brand is writing a book that's part memoir, part advice manual.
Born Lippy: How To Do Female will be released on October 18, and is described as 'a gathering of all the things Jo Brand wishes she'd known, all the things she's learnt, and all the things she hopes for the future'.
In the blurb for the book, Brand said: 'A century after women got the vote (albeit rich ones over the age of 28) it's time to take stock of exactly what it means to be female today.
'And if there's one thing we women are entitled to, it's having a bloody good moan about things big and small – so see you on the barricades for a nice cuppa…'
Brand has previously released two volumes of autobiography, Look Back In Hunger in 2009 and Can't Stand Up For Sitting Down the following year.
Many comics have recently written books combining memoir with advice, including Sarah Millican, Susan Calman and Robert Webb.
Click here to order Born Lippy, which is to be published by John Murray.
Published: 14 Aug 2018
What do you think?