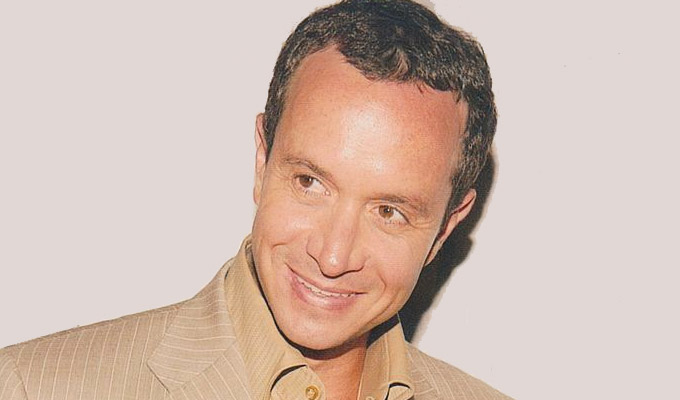 Pauly Shore to take over the LA Comedy Store
Pauly Shore is to take over the running of the Los Angeles Comedy Store following the death of his mother Mitzi earlier this year, it has been reported.
The co-founder of the club died in April at the age of 87 and now website The Blast has obtained a copy of her will.
It names 50-year-old Pauly as manager of the Sunset Boulevard venue, and says he is guaranteed a 'decent salary' running the venue where he grew up watching stand-up legends play.
Of Mitzi's other sons, Peter will manage the family's production company and Scott, was named a property manager.
Pauly, star of so many 1990s comedy movies, famously once sued Peter claiming he was taken off the board of the family's business.
Although the estate has now been divvied up, Pauly has reportedly filed documents seeking another $146,000 from it, as part of a dispute for a house he sold Scott for which he claims he wasn't paid for in full.
The size of Mitzi's estate is unknown, as the figures are kept hidden in a family trust.
Published: 8 Aug 2018
Recent News
What do you think?