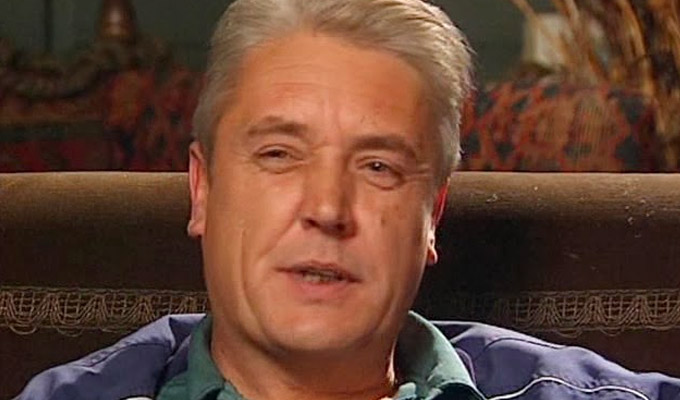 Comic Strip co-writer Peter Richens dies at 65
Pete Richens, who co-wrote more than two dozen of the Comic Strip films, has died at the age of 65.
Richens started working with the troupe – whose core members were Adrian Edmondson, Dawn French, Rik Mayall, Nigel Planer, Peter Richardson, Jennifer Saunders and Alexei Sayle – at their live shows at the Raymond Revue Bar in Soho. There he would transcribe the comedians' improvisations and create a coherent narrative from them.
His contribution to the group's films was overshadowed by Richardson, who was the driving force behind the Comic Strip. However, Richens co-wrote 25 of the films, from the first, 1982's Five Go Mad In Dorset, to the last, Redtop, in 2016 and occasionally made cameo appearances, most notably as a cheerful depressive in Gregory: Diary of a Nutcase.
In a 2010 interview, Richens said modestly: 'Peter was the boss, I was just a mechanic who helped make his ideas work. We write either side of the same table. More grown-up writers work separately then get together. But we just slog it out.'
He also worked with Jenny Eclair on her 1997 series Jenny Eclair Squats.
She told Chortle: 'I don't think he ever quite got the credit he deserved. I wrote with him for a while in the late 1990s and learned a huge amount about structure, and digging deeper for a better punchline.
'He was also a family friend and had very recently had a pacemaker fitted.'
'Pete was a working-class boy from south London. He was a heroin addict before Channel 4 helped him get clean, and had problems. with alcohol but he also had the most phenomenal brain. He was a huge talent and died too young.'
Published: 6 Aug 2018
What do you think?