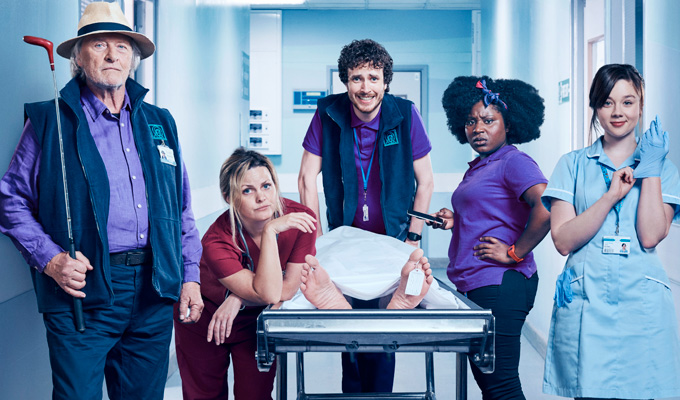 Daniel Mays joins Dave sitcom Porters
Line Of Duty and Against The Law star Daniel Mays has joined the cast of Dave sitcom Porters, which starts filming its second series today.
Mays – whose credits also include Born To Kill, Rogue One and the Dad's Army movie – will play a new hospital porter.
Six 40-minute episodes have been commissioned from writer Dan Sefton, following a three-part pilot series last year which featured cameos from Grammer and Mat Horne.
The show stars Ed Easton as a daydreaming wannabe doctor – but actual hospital porter – dealing with the eccentric staff and patients at St Etheldreda's.
It co-stars Susan Wokoma, Claudia Jessie, James Atherton, Tanta Franks and Sanjeev Bhaskar.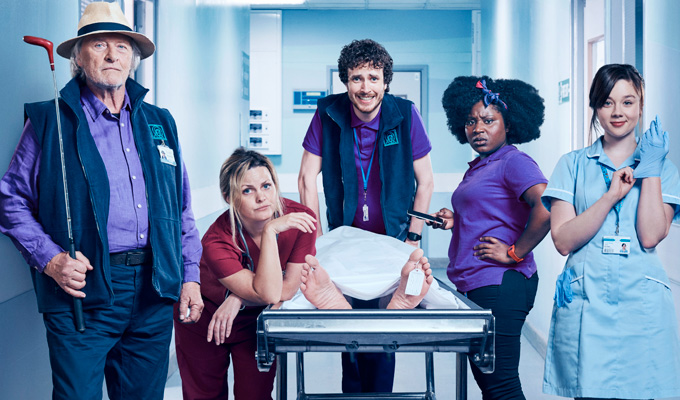 Rutger Hauer, who appeared across the pilot run, has not been officially confirmed as returning, but it is understood that programme-makers are still in discussion with the Bladerunner legend, and are hoping to confirm him shortly.
Mays said: 'I'm thrilled to be working on these hilarious scripts and joining the hugely talented cast of Porters series 2. Not to mention re-teaming with the brilliant director Vadim Jean who gave me my very first break, way back when!'
Published: 16 Jul 2018
What do you think?