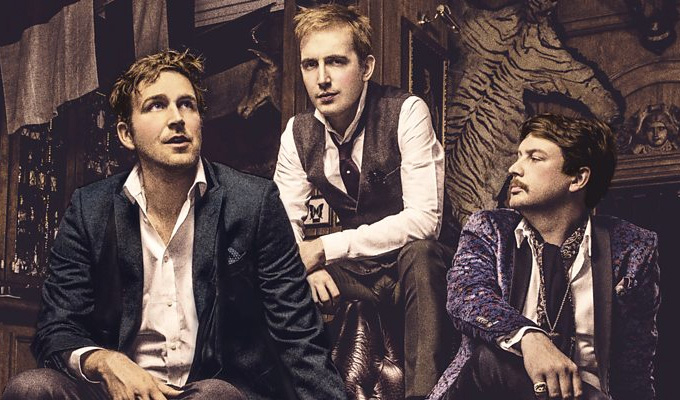 Penny Dreadfuls offer their tilt on Don Quixote
Sketch troupe The Penny Dreadfuls are to tackle Don Quixote in their next Radio 4 special – and former Doctor Who Sylvester McCoy is to take the title role.
The team of Humphrey Ker, David Reed, Thom Tuck and 'honorary Dreadful' Margaret Cabourn-Smith describe the 17th Century Spanish classic as 'one of the most unreadable novels ever' – so have done the job for you.
In their seven previous radio specials, they tackled Guy Fawkes, The French Revolution, Hereward The Wake , Macbeth, Homer's Odyssey, Darwin's Voyage of the Beagle and John Le Carre's espionage novels.
The new hour-long special, written by Reed, well be recorded in front of a studio audience at the BBC Radio Theatre in Broadcasting House, Central London, on Sunday.
Amanda Abbington, from Mr Selfridge and Sherlock, and Famalam's Vivienne Acheampong also guest star.
Free tickets are available from the BBC.
Published: 5 Jul 2018
What do you think?