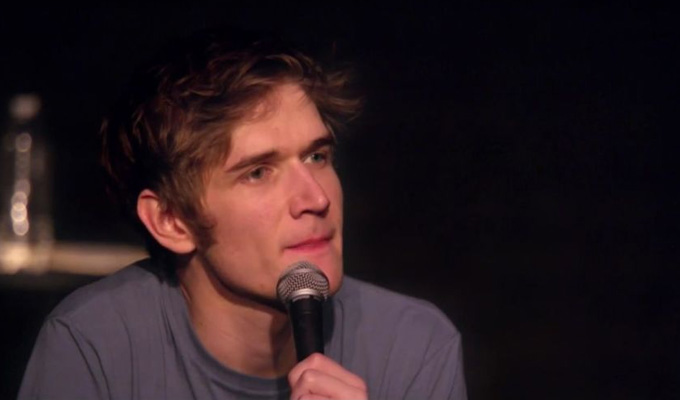 Bo Burnham wins film award
Bo Burnham's debut film has been voted the most popular at this weekend's Sundance London festival.
Eighth Grade is about an insecure 13-year old girl, played by Elsie Fisher, who find it easier to express herself via social media vlogging than talking to people in real life.
Burnham – who himself became famous through YouTube videos – says he feels more comfortable as a director than a stand-up.
In an interview to promote the screening at Picturehouse Central he explained: 'I had the first panic attack of my life on stage in front of 800 people in Edinburgh. I haven't done stand-up in two years since.
'I always felt like an introvert who had a real passion to express myself, and that was the danger. Part of what I loved to do required me to do something very scary.'
Burnham, who also wrote the film was at the festival, which presented 12 films from the main Sundance Festival in Utah, and picked up his Audience Award fin person.
Here's the trailer for Eighth Grade, which does not yet have a full UK release date:
Published: 4 Jun 2018
Recent News
What do you think?