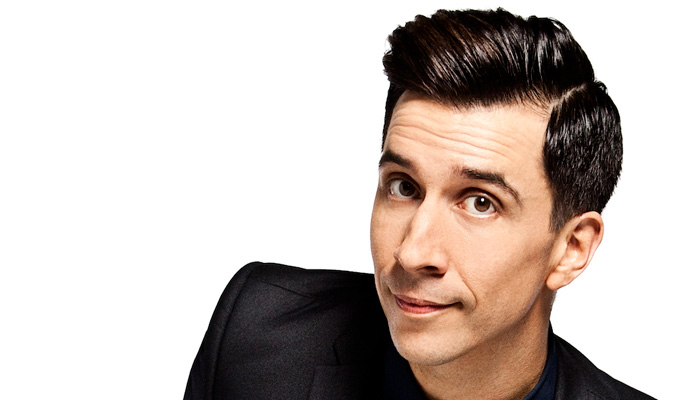 BBC orders Russell Kane podcast
The BBC has commissioned Russell Kane to make a new series of podcasts delving into the darker sides of cultural icons.
Episode one of Evil Genius has been released today and looks at the less appealing side of John Lennon.
Guests on the opener are comics Sean McLoughlin and Rachel Parris and author Caz Frear.
Opening the show, Kane said: 'We take legendary achievers from history and ask were they actually any good - I'm talking stellar figures who were rather roguish, icons who are sometimes bang out of order.'
And he added – with relevance given recent revelations about major Hollywood icons: 'Can you still respect a vision, revere the art or thinking once we've revealed what an utter dastard they are. Or not?'
Future episodes will look at Albert Einstein, Roald Dhal, Evelyn Waugh and Marie Stopes.
Episode one is here.
Published: 7 Mar 2018
What do you think?