2018 News
All the latest news about comedy and comedians: stand-up, TV sitcoms and sketch shows, comedy movies, etc…
Mon 22 January 2018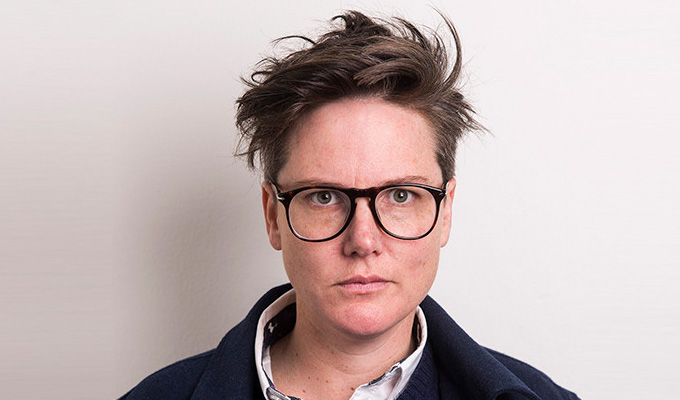 22/01/2018 … Hannah Gadsby's swansong stand-up show Nanette is coming to Netflix.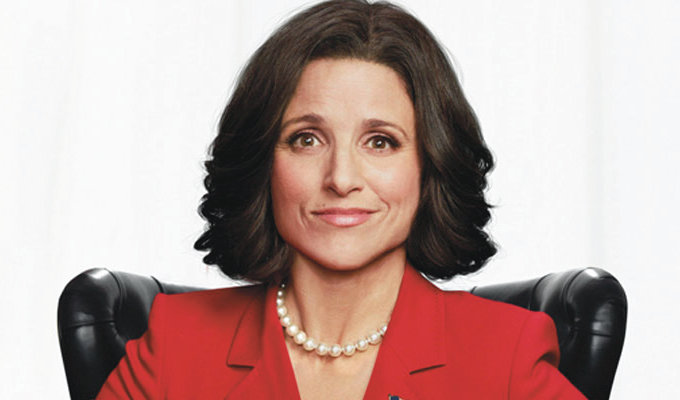 22/01/2018 … Veep won two Screen Actor Guild award last night.
Sat 20 January 2018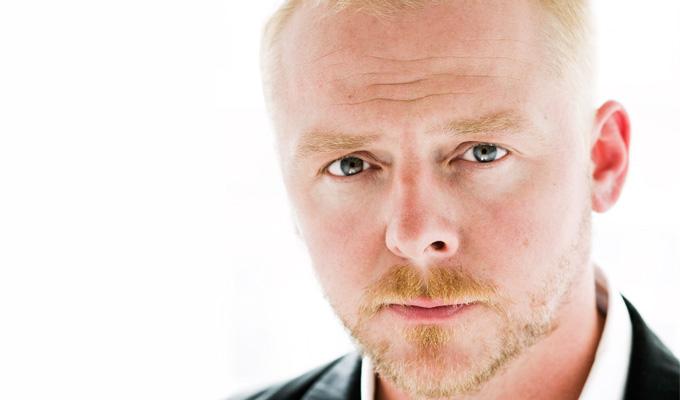 20/01/2018 … Simon Pegg and Nick Frost are set to make a TV series about paranormal investigators.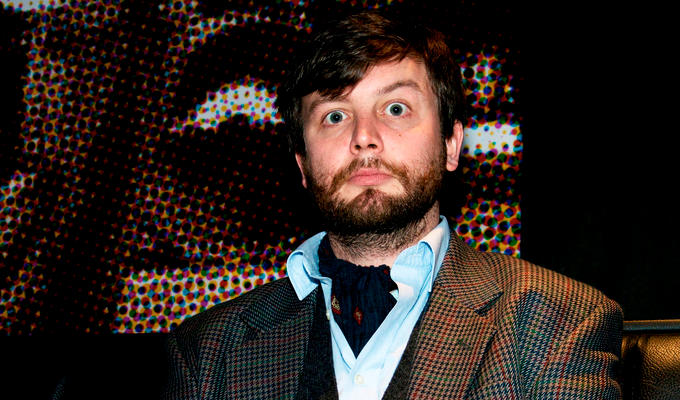 20/01/2018 … This week's comedy on demand.