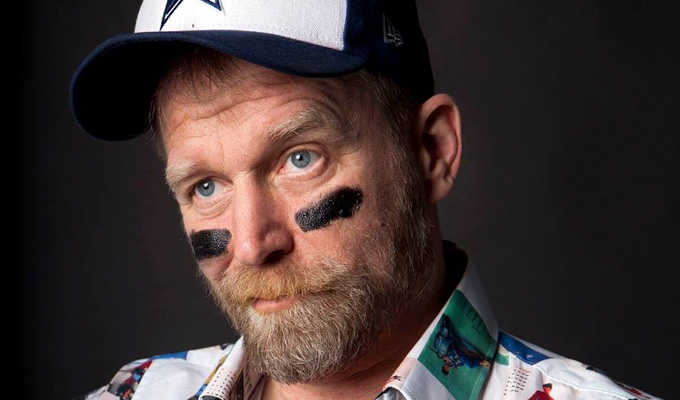 Keeping it surreal
The week's comedy on demand.
Tony Law's Surreal Guide To Surreal Comedy
The absurdist comedian presented this three-hour guide to the odder edges of comedy for Radio 4 Extra, including a rare interview with Gerard Hoffnung, Monty Python sketches, plus Peter Cook and Chris Morris's classic improvised encounter Why Bother?, first broadcast on Radio 3.
Law's joined by his pal, the historian Mary Beard, to learn about the oldest surviving joke book; late comic Sean Hughes remembers Elvis the talking spider and comedy writer Robert Popper confesses to a prank call about Gordon Brown that got out of hand.
Listen to the full programme on iPlayer
Dr. Gameshow
The right game show idea could net you millions… but how do you test your idea out? This podcast has the answer as hosts Jo Firestone and Manolo Moreno and their comedian friends play games suggested by their listeners across the globe. Listenhere.
Steve N Allen's Week
The Nish Kumar-fronted Mash Report returns to BBC Two this week, but one of his co-hosts hasn't taken time away from the topical gags, as they form an integral part of his local radio show.
Steve N Allen, who sits behind the newsreaders' desk alongside Ellie Taylor, is the breakfast show host in BBC Radio Kent, which releases a 'best of' compilation of some of his gags each week. Hear the latest here
Published: 13 Jan 2018
What do you think?