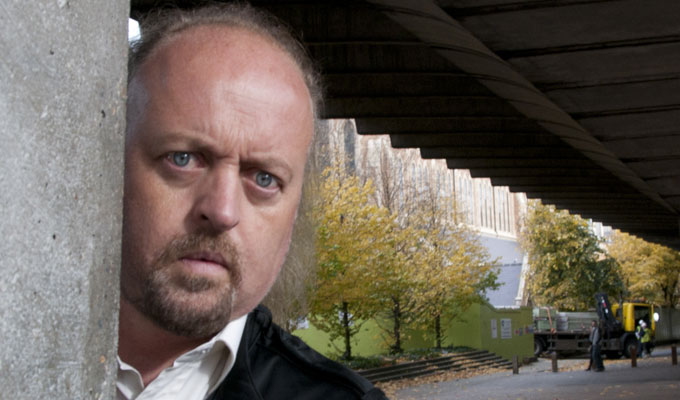 Bill Bailey to star in Midsomer Murders
Bill Bailey is to make a guest appearance in the next series of ITV drama Midsomer Murders.
The comic says he will be playing 'a mysterious animator – a recluse who is strange and ambivalent and a bit cantankerous and fiercely guarding of his own privacy.'
Speaking to The Sun, the comedian added: 'It was great to play against type as usually, I play bewildered farmers from the West Country.
'I did the show for pure enjoyment and it was absolutely brilliant fun to do.'
The drama is returning for its 20th season next year.
Published: 27 Sep 2017
What do you think?