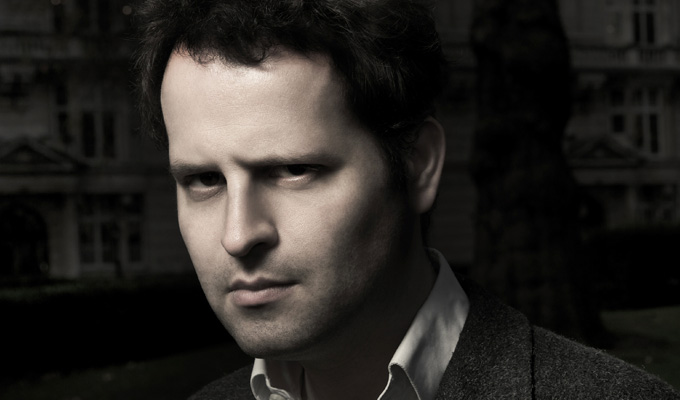 Comedian's NHS diaries optioned for TV
Adam Kay's memoirs of his time in the NHS have been optioned for TV.
Production house Sister Pictures have acquired the rights to the comedian's debut book This Is Going To Hurt: Secret Diaries Of A Junior Doctor, which is being published today.
The book – which itself was based on Kay's 2016 Edinburgh show – is a first-hand account of his time working for the NHS between 2004 and 2010.
A total of 12 TV companies fought for the rights. And Kay says Sister Pictures have a 'brilliant vision for the show, and a hard and rightly won reputation for producing world-class television. I'll try my best not to ruin their reputation.'
Naomi De Pear, who produced Channel 4's Flowers, will be executive producer on the project.
She said: 'Adam's book is a visceral and hilarious reminder of how brave, ridiculous, beautiful and stupid human beings and the systems they create are.
'I snorted with laughter on every page and was left completely heartbroken. We're honoured to be able to work with Adam on adapting his vision for television. The NHS is a magnificent beast and it's imperative that this story be told now.'
Kay will be adapting his own book for the screen. His previous TV writing credits include Mongrels, Crims and Mitchell and Webb.
• Click here to order This is Going To Hurt: Secret Diaries Of A Junior Doctor for £5.99.
Published: 7 Sep 2017
What do you think?