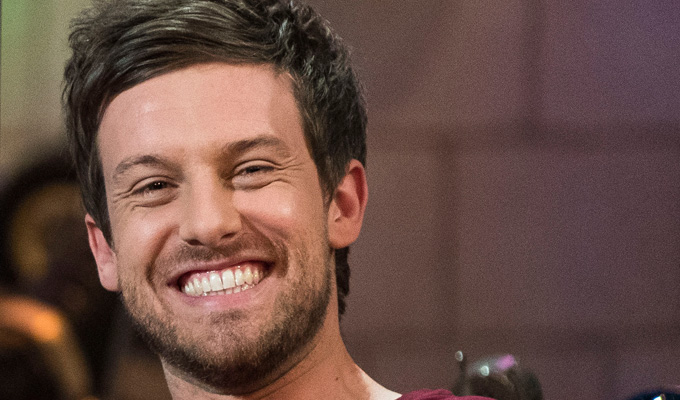 Comedy Central renews Stand Up Central
Comedy Central has commissioned a third series of Stand Up Central – with Chris Ramsey taking over from Russell Howard.
Eight half-hour episodes will be filmed at the Electric Ballroom in Camden from next month, and will air in the autumn.
Each episode, made by Avalon TV, will involve Ramsey welcoming two guests on stage to perform in front of a live audience.
Ramsey said: 'I'm over the moon to be given the role as host of Stand Up Central. I do a lot of things on TV but stand up is, and always will be my main passion, so the chance to get to do more of it on TV and also bring other great comedians to the attention of the public is one I could not have missed.'
Earlier this year Ramsey's own show launched on Comedy Central, while he also hosts E4 panel show Virtually Famous.
Louise Holmes, vice-president of programming for Comedy Central UK said: 'Chris is one of the UK's finest comedic stars and already a well-loved face on Comedy Central. We're excited that with Chris and his unique brand of Geordie likeability at the helm, the upcoming series will continue to delight our comedy fans whilst also attracting new viewers to the channel.'
The first series of Stand Up Central launched in 2015, attracting 115,000 viewers overnight – ahead of the channel's 10pm slot average at the time of 74,000.
Comedy Central says that with repeats, the show has reached 3.1 million Individuals across its channels.
Ramsey previously appeared as a guest on the show:
Published: 9 May 2017
What do you think?