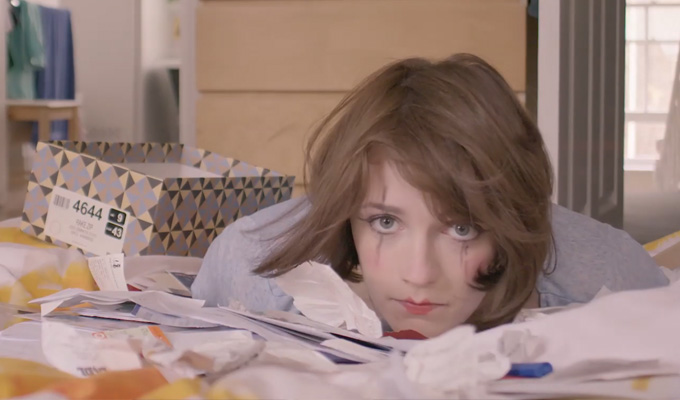 Charlotte Ritchie to star in Working Girl sitcom
Fresh Meat star Charlotte Ritchie is set to star in an online sitcom being developed for Channel 4.
In Working Girl, Ritchie, who also stars in Call The Midwife, will play a twenty-something struggling to juggle multiple temp jobs.
Eight episodes, each around 10 to 15 minute long, are being developed for the broadcaster's on-demand service All4. They will be written by TV newcomer Nathan Foad and directed by Alicia Macdonald.
Working Girl is being produced by creative agency The Wagon as part of a new slate of comedy projects.
The company has previously made content for brands such as EA, Comic Relief and Innocent Smoothies as well as other comedy films.
They made an award-winning short called Jamella, in which Jamie Demetriou played a man who gets stuck inside a jumper, and a video that Jack Whitehall played on his latest tour.
Creative director Freddie Waters said their new comedy push 'is by no means a change of direction' adding: 'We will continue to work with brands who want to push boundaries and create entertaining campaigns. What it does is re-affirm our ability to tell stories and create content people actually want to watch.'
Published: 27 Apr 2017
What do you think?