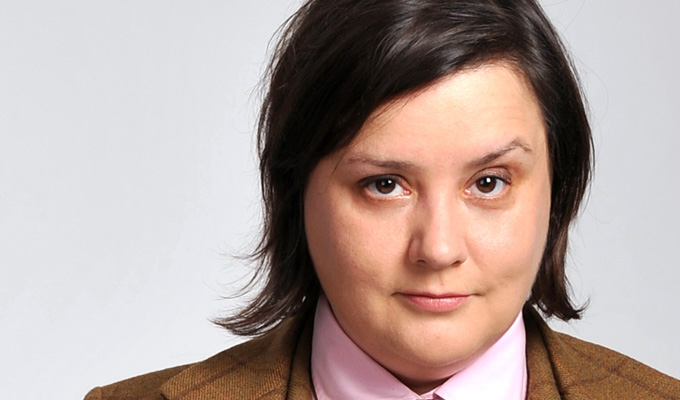 Comedians investigate the history of gay rights
Susan Calman and Stephen K Amos are to present a two-part BBC documentary series about the history of homosexual and transgender rights.
Prejudice And Pride: The People's History Of LGBTQ Britain will reveal the mementoes and memorabilia that have the changed the lives of LGBTQ people over the last 50 years.
Items featured in two hour-long episodes include a banned book, an original Heaven Gold card from the gay nightclub, naval discharge papers, George Michael's autograph and the long-lost panels from the Aids memorial quilt.
The BBC says: 'The films chart a rollercoaster journey from the audacity of a Gay Liberation Front commune, to the anguish of the Aids crisis, from the struggle against Section 28 to the ecstasy of Pride '97, from the death of friends in the Admiral Duncan bombing to the joy of a lesbian marriage - this is the story of all of us, the people we loved and the people we sometimes hated.'
To air on BBC Four, the programmes are part of Gay Britannia, a new season of programming marking the 50th anniversary of The Sexual Offences Act 1967, which partially decriminalised homosexual acts that took place in private between two men over the age of 21.
Other BBC Four programmes include Queers, in which the League Of Gentlemen's Mark Gatiss offers his and other writers' responses to the anniversary.
The season also includes the previously announced BBC Two drama Against The Law, about an explosive 1950s court case that started turning the tide towards legalising homosexuality, The show will be the first major national TV role for Edinburgh Comedy Award winner Richard Gadd,
Patrick Holland, controller of BBC Two, said: 'This is a rich and compelling set of programmes that challenge us all.'
Published: 24 Apr 2017
What do you think?