2017 News
All the latest news about comedy and comedians: stand-up, TV sitcoms and sketch shows, comedy movies, etc…
Fri 24 February 2017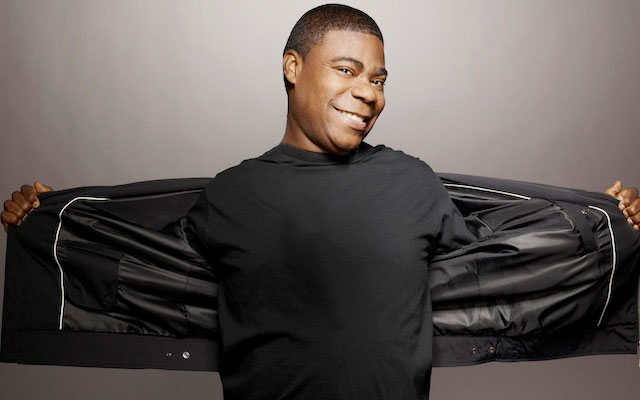 24/02/2017 … Netflix has signed 30 Rock star Tracy Morgan to make a new stand-up special.
Wed 22 February 2017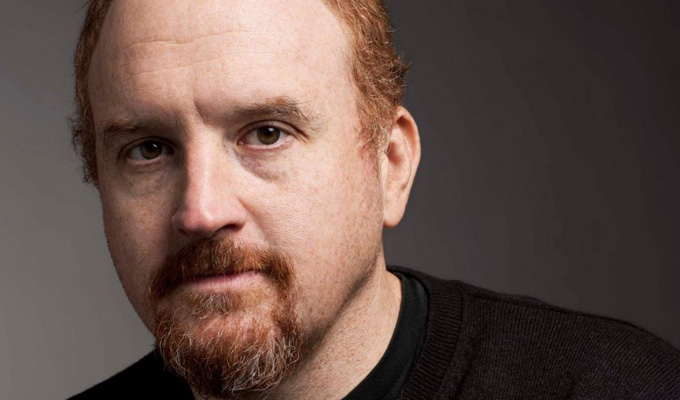 22/02/2017 … Louis CK has signed a deal to release two new stand-up specials on Netflix.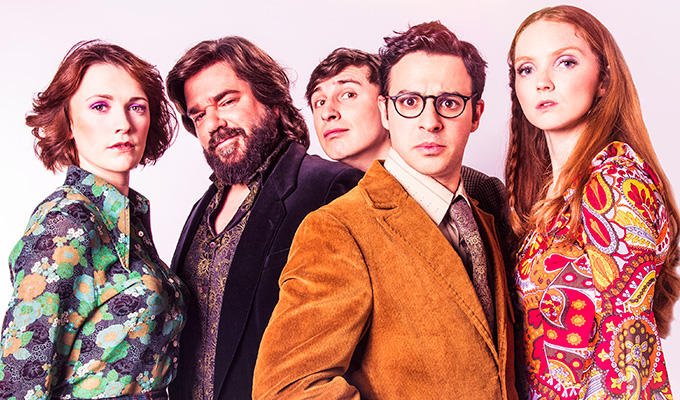 22/02/2017 … Friday Night Dinner co-stars Simon Bird and Tom Rosenthal are to star in a new West End play together.